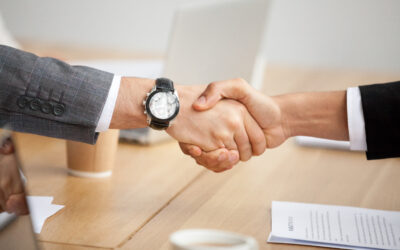 Jonas Software acquires, manages and builds industry-specific software companies globally. Since 2003, we have acquired more than 95 businesses in over 25 vertical markets. There are many companies that buy software companies. So what makes Jonas a different type of...
read more
8133 Warden Ave, Markham, ON L6G 1B3
Join the Jonas family of companies.