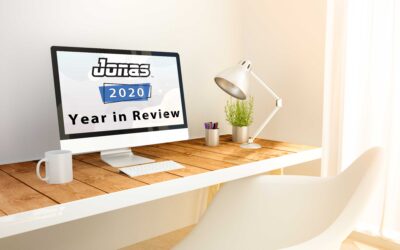 2020 was a challenging one for many of us for so many well documented reasons. The year started out as business as usual for the first couple of months and then become anything but usual very quickly. It felt like years were happening in a matter of weeks in March and...
read more
8133 Warden Ave, Markham, ON L6G 1B3
Join the Jonas family of companies.