We buy Vertical Market
Software companies.
Jonas Software is a buy-and-hold acquirer of software businesses. We invest in the long term success of your software company.
Why is Jonas a Different Type of Acquirer?
We like to keep things simple using the Jonas ABC's:
Autonomy: We have a decentralized structure and do not seek to take over the day-to-day operations of our companies.

Buy & Hold Forever: We have never sold a business. Selling to Jonas means you have found a permanent home.

Culture of Sharing Best Practices:

Leverage our vertical market software expertise that we have developed from owning over 120 software companies.
Business Owner Testimonials
Let's hear from business owners who have sold their company to Jonas
How does Jonas compare to other acquirers?
There are many private equity and venture capital firms buying and investing in software companies. Jonas has a unique value proposition different from other acquirers. Learn from owners who have sold their business to Jonas on why we stood out from the competition.
Why did others decide to sell to Jonas?
It turns out there are a lot of business owners who value a long-term home for their software company. At Jonas, we buy and hold forever. This is our "Software for Life" promise that we never sell the businesses we acquire.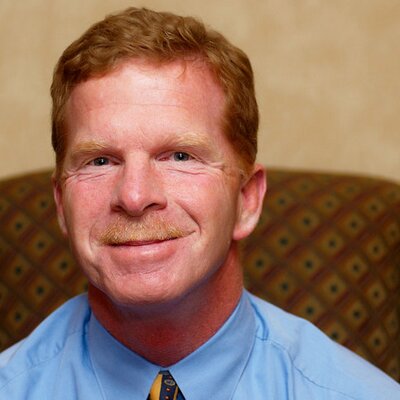 "The Jonas family of companies was a great permanent home for our family business. It was clear from the beginning that Jonas shares our belief of taking great care of our employees and customers. They stand behind their 'Software for Life' promise."
John Brookbank
Shareholder & CEO, BEC Legal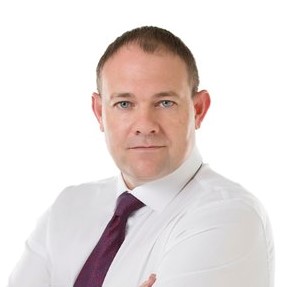 "I joined Jonas through the acquisition of XN Leisure in 2010. Not only has the business thrived under Jonas ownership, it has also been a fantastic place for me to grow my career."
Darrell Boxall
Managing Director, XN Leisure (now Portfolio Manager, Jonas UK)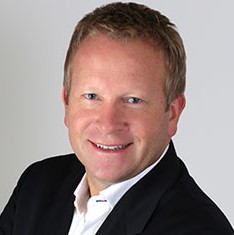 "One of Jonas' key success factors is autonomy and decentralization. Since selling my software company to Jonas in 2012, I've continued to run my business independently while being able to tap into the knowledge and best practices from other Jonas companies."
Eric Rennagel
Founder & CEO, My Media Box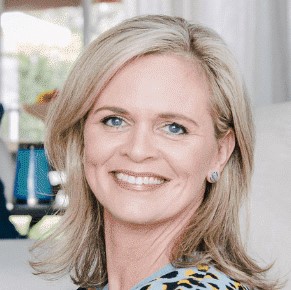 "We had the autonomy to keep our beautiful staff and maintain our culture. But we also got to become part of a bigger Jonas family that would support us and help us grow even more. This is why we believed Jonas was a great fit for us at Shortcuts."
Jo Burgess
Co-Founder & VP, Shortcuts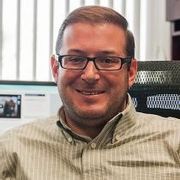 "You spend all this time building your baby and you really care about the future of your business and what is going to happen to it. We knew Jonas cared as much about the long term future of EZFacility as we did."
Eric Willin
Former CEO, EZFacility (Current Portfolio Manager, Jonas)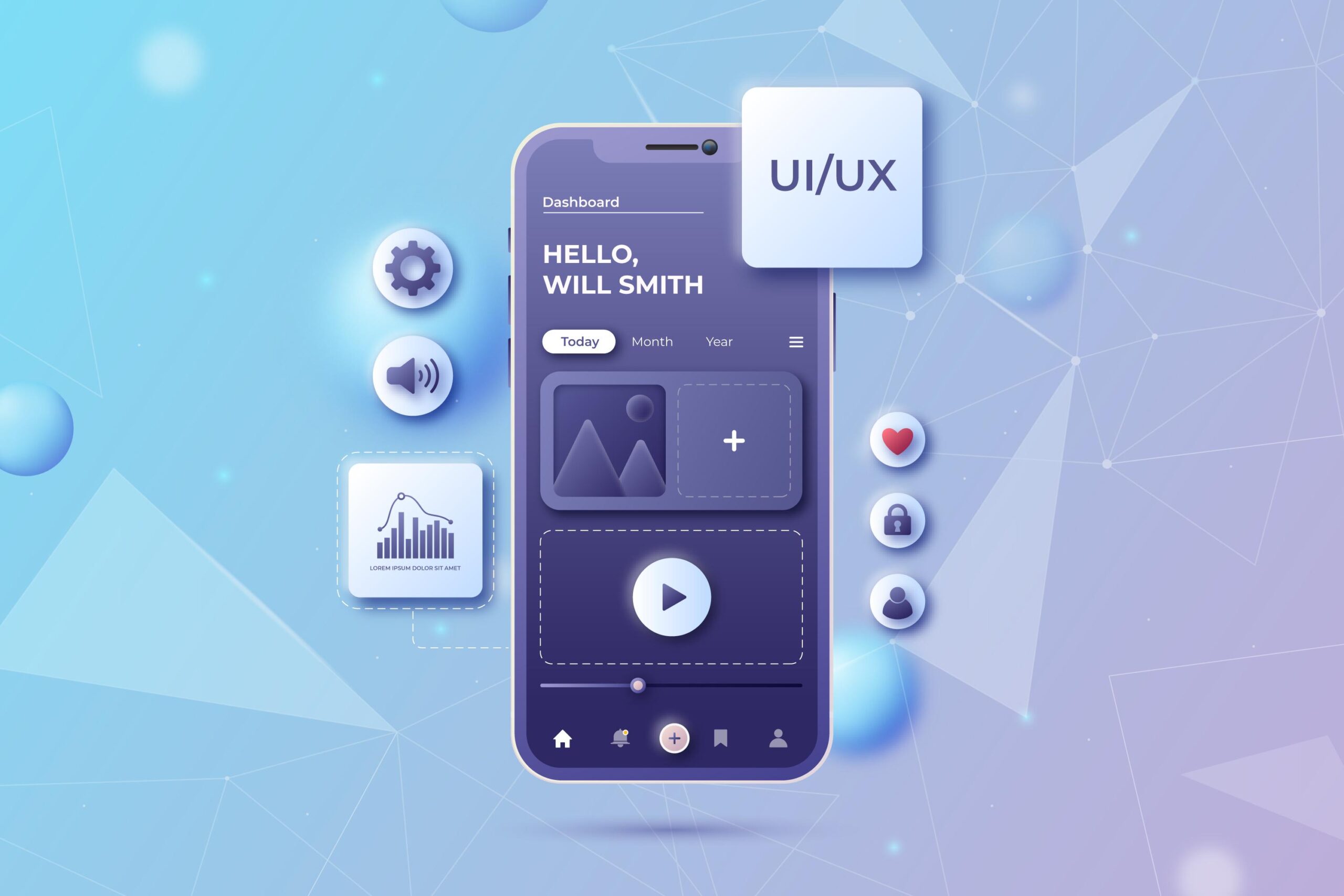 We acquire software companies that sell a proprietary solution that is highly tailored to fit the needs of one or more vertical markets.
We are interested in expanding in our existing verticals as well as adding new verticals via acquisition.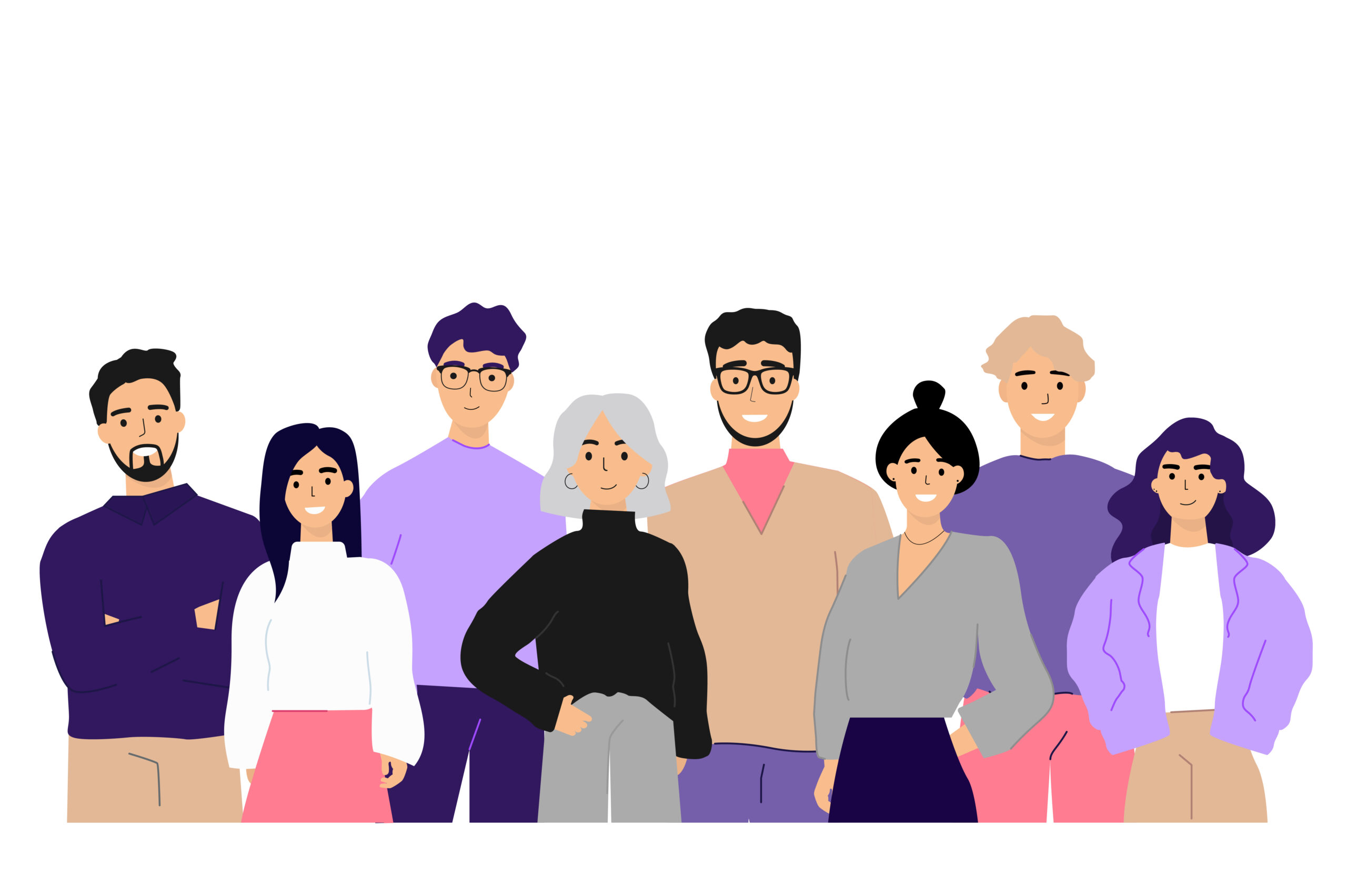 Businesses with hundreds of employees to those with a handful have found their home at Jonas.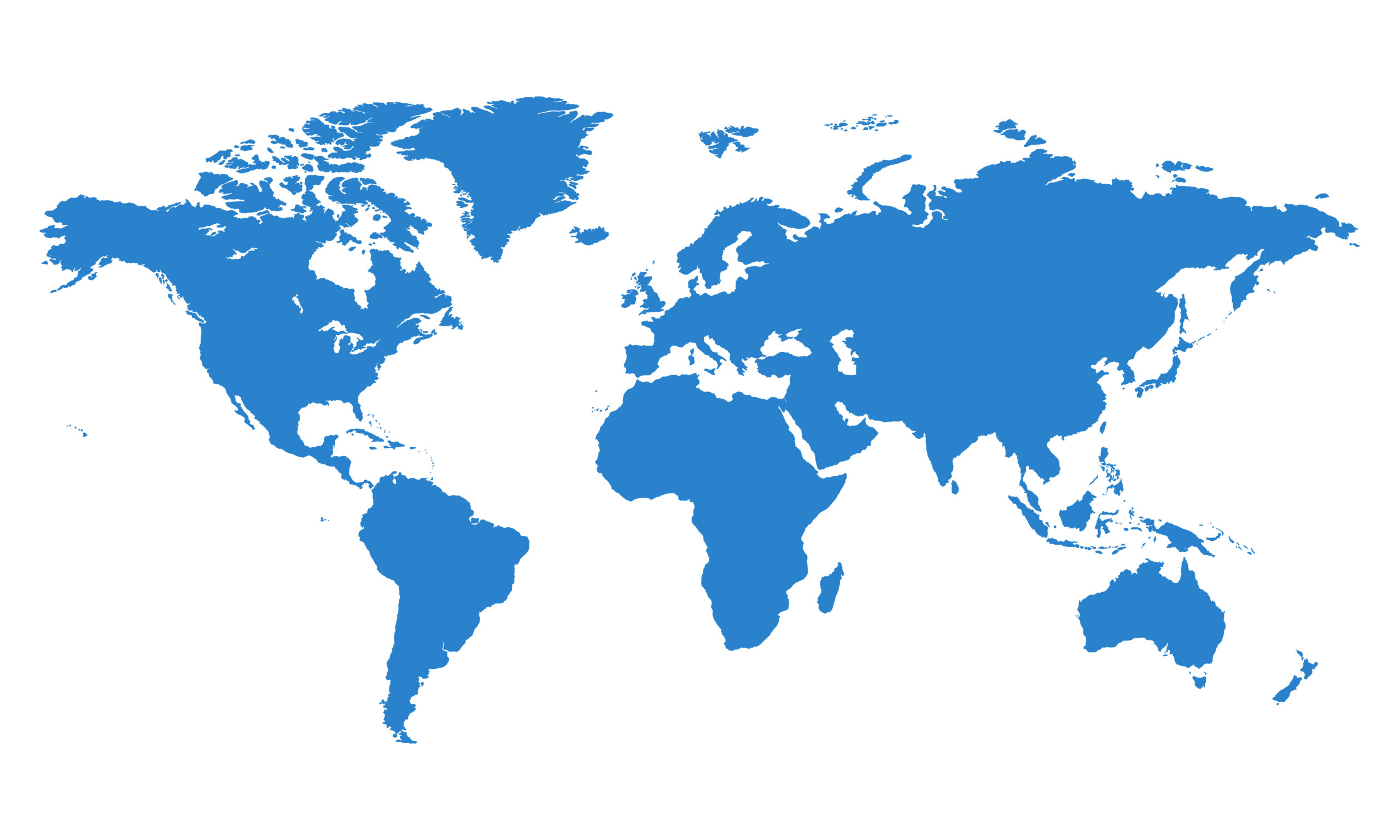 With offices in over 10 countries and customers in many more, borders are not a barrier to acquisition.
Think Jonas Software Could Be a Permanent Home For Your Business?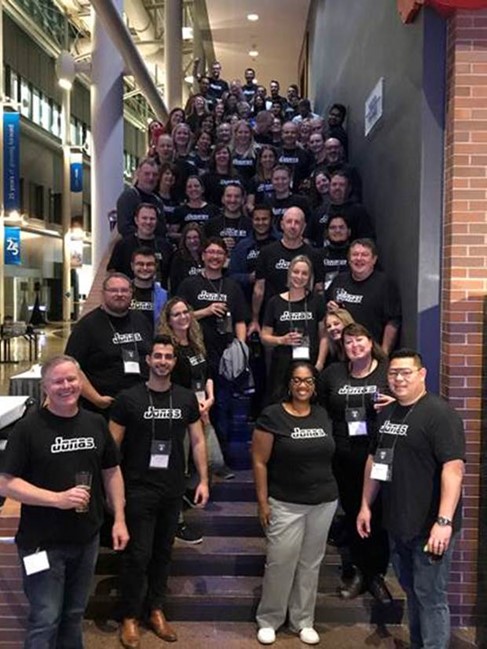 Want to hear about Jonas Software periodically?
Be the first to know about Jonas Software's latest updates. Be notified about our latest acquisitions,  blog posts, and stay connected to our future M&A content!