At Jonas Software, we believe that acquiring businesses is about more than just buying great companies. It's about investing in the people, products, and services that have built your organization. Our unique offering is the opportunity for the acquired management group to find a permanent home and leverage the 110+ vertical market software companies that have become part of Jonas over the last 15 years.
OWNER / OPERATOR
We have a focus on continuity, maintaining your unique brand, existing management team and reputation for excellence in your vertical.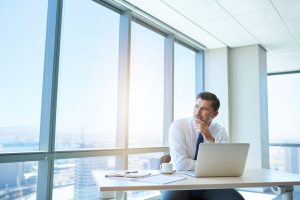 M&A ADVISOR
If you are representing your client in the sale of a software business, Jonas Software should be top of mind. Our dedicated team of M&A professionals can assist with expediting the transaction depending on the seller's needs.