This June marks 20 years of Jonas Software acquiring, growing, and operating vertical market software companies as an operating group of Constellation Software! To celebrate the past two decades of deploying capital into great vertical market software companies, we will be highlighting significant M&A milestones.
In 2003, Constellation Software acquired Gary Jonas Computing Ltd. This acquisition resulted in the formation of the Jonas Software operating group and our first two brands: Jonas Club Software and Jonas Construction Software. It was also the first of over 135 acquisitions that have been completed by Jonas Software since.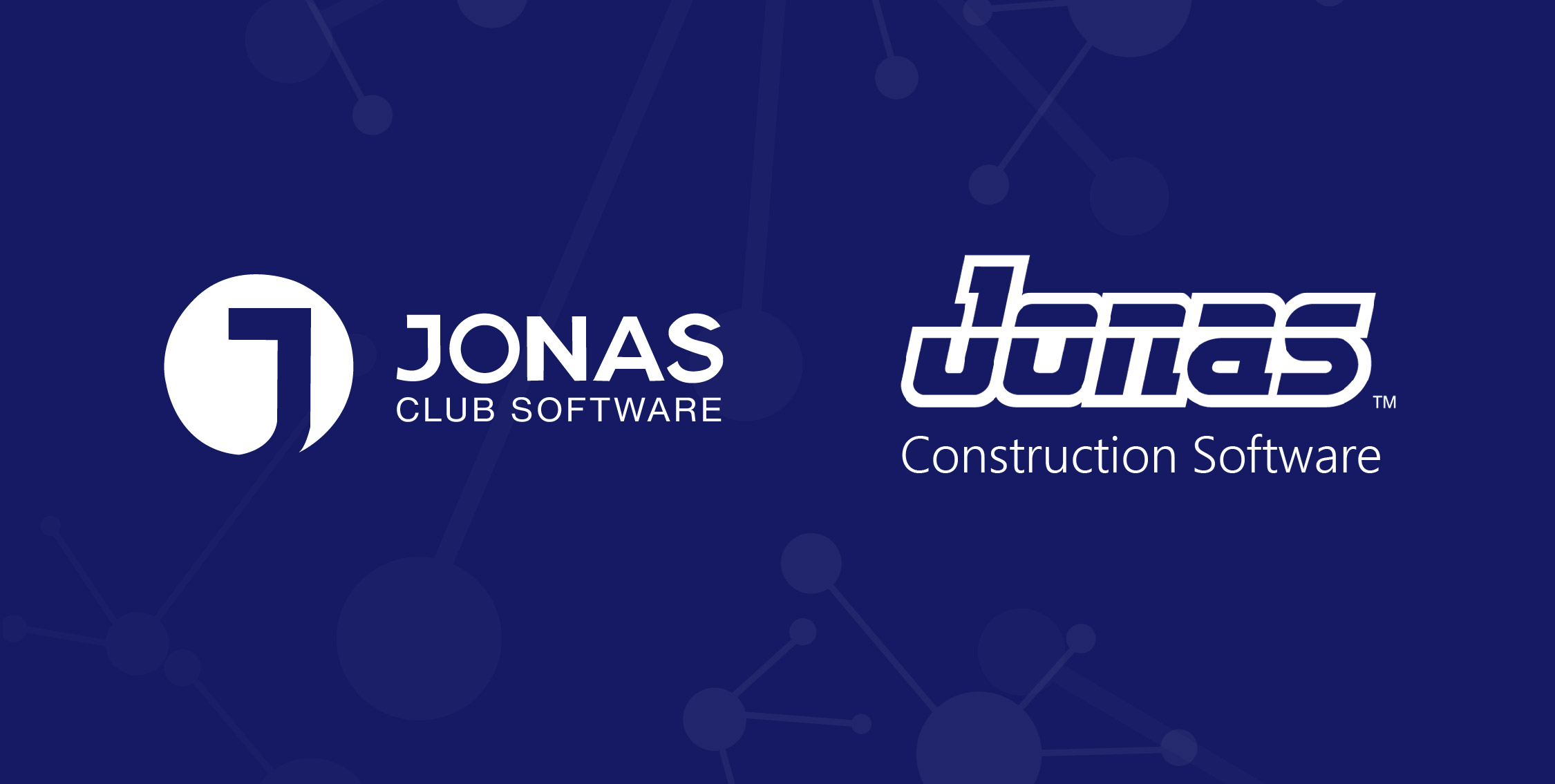 In 2010, Jonas Software acquired Gladstone Software a leading supplier of leisure management software in the UK and Ireland. This acquisition represents Jonas Software's first large acquisition in the UK or Europe where we have since acquired over 40 companies. This acquisition also provided us with several talented people who have grown their careers with Jonas Software including Arthur Morris, Richard Clancy, and Tom Withers.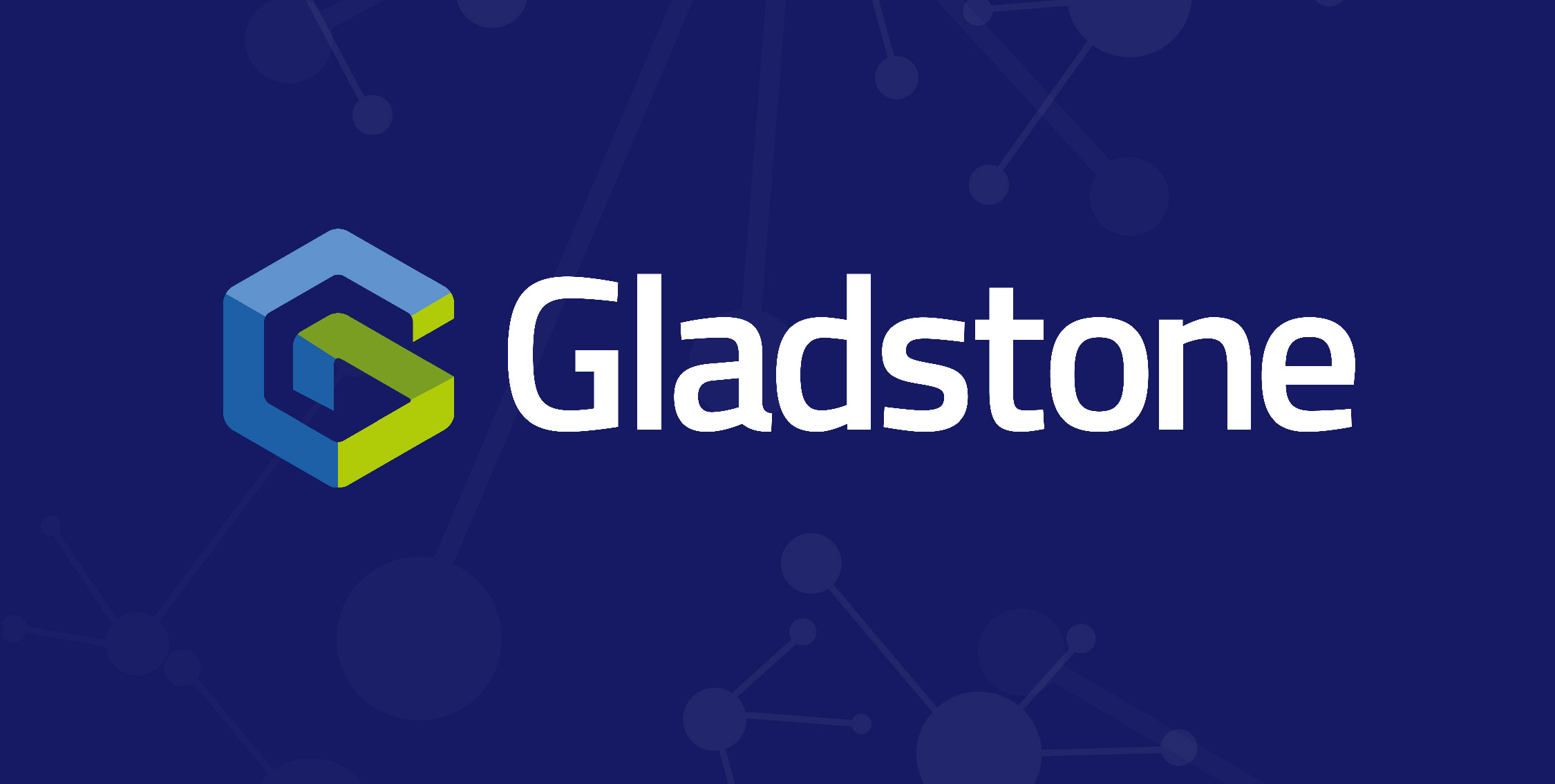 In 2010, Jonas Software acquired Centaman (Jonas Leisure, CENTAMAN), a provider of management software for the attractions and leisure industries. This represents Jonas Software's first of over 15 acquisitions in the Australia-New Zealand region. It also provided us with many talented people who have grown their careers with Jonas Software including Mike Henton and Mike Korbel.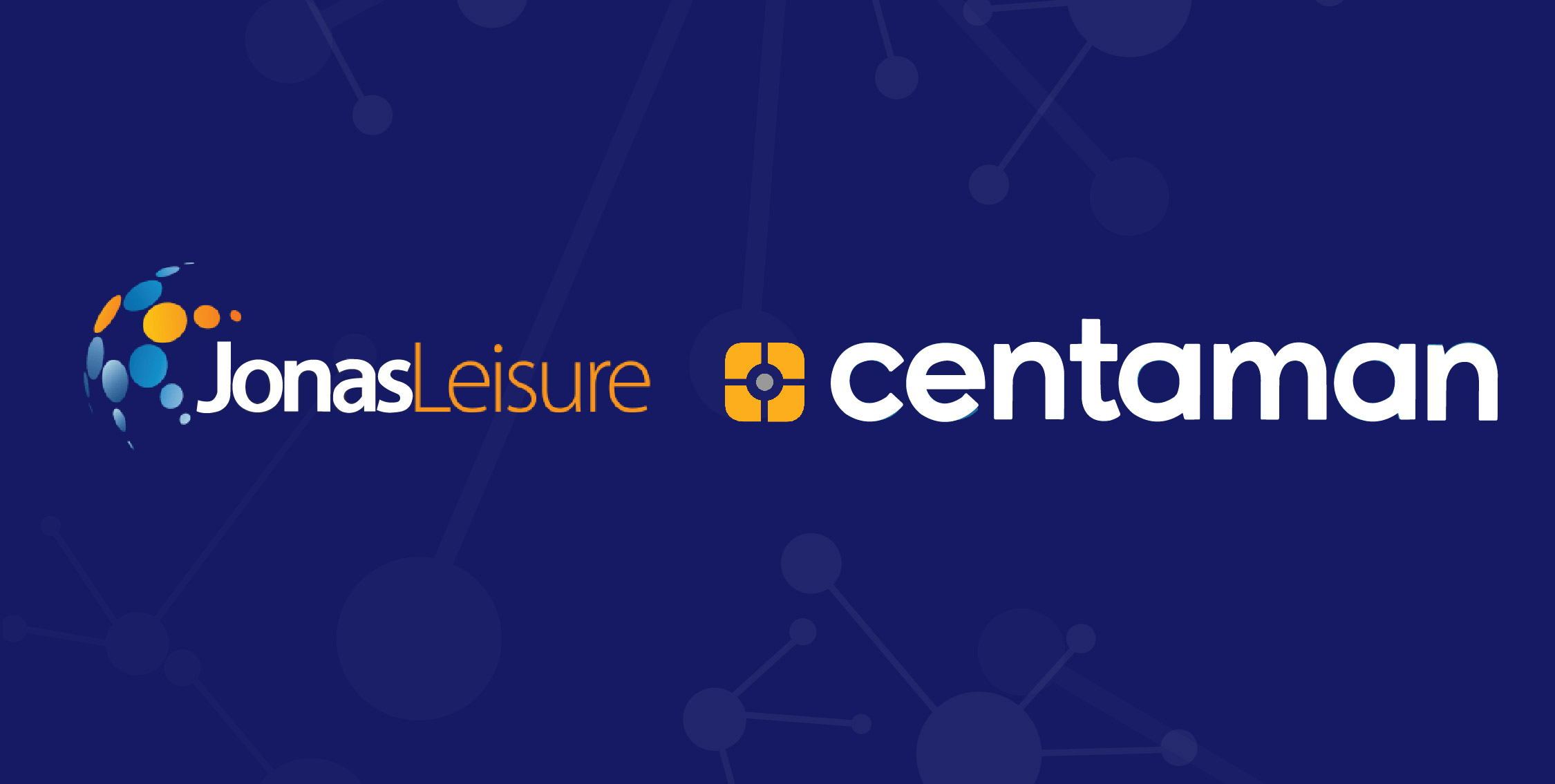 In 2021, Jonas Software acquired K2B and GeneXus Consulting This was another big milestone for Jonas, as it marked the first acquisition in South America. Since then, Jonas Software has acquired two other companies in South America and continues to pursue opportunities to expand in the region.
Thank you for following along throughout June as we looked back on a few of the thousands of memorable moments from 20 years of deploying capital at Jonas Software.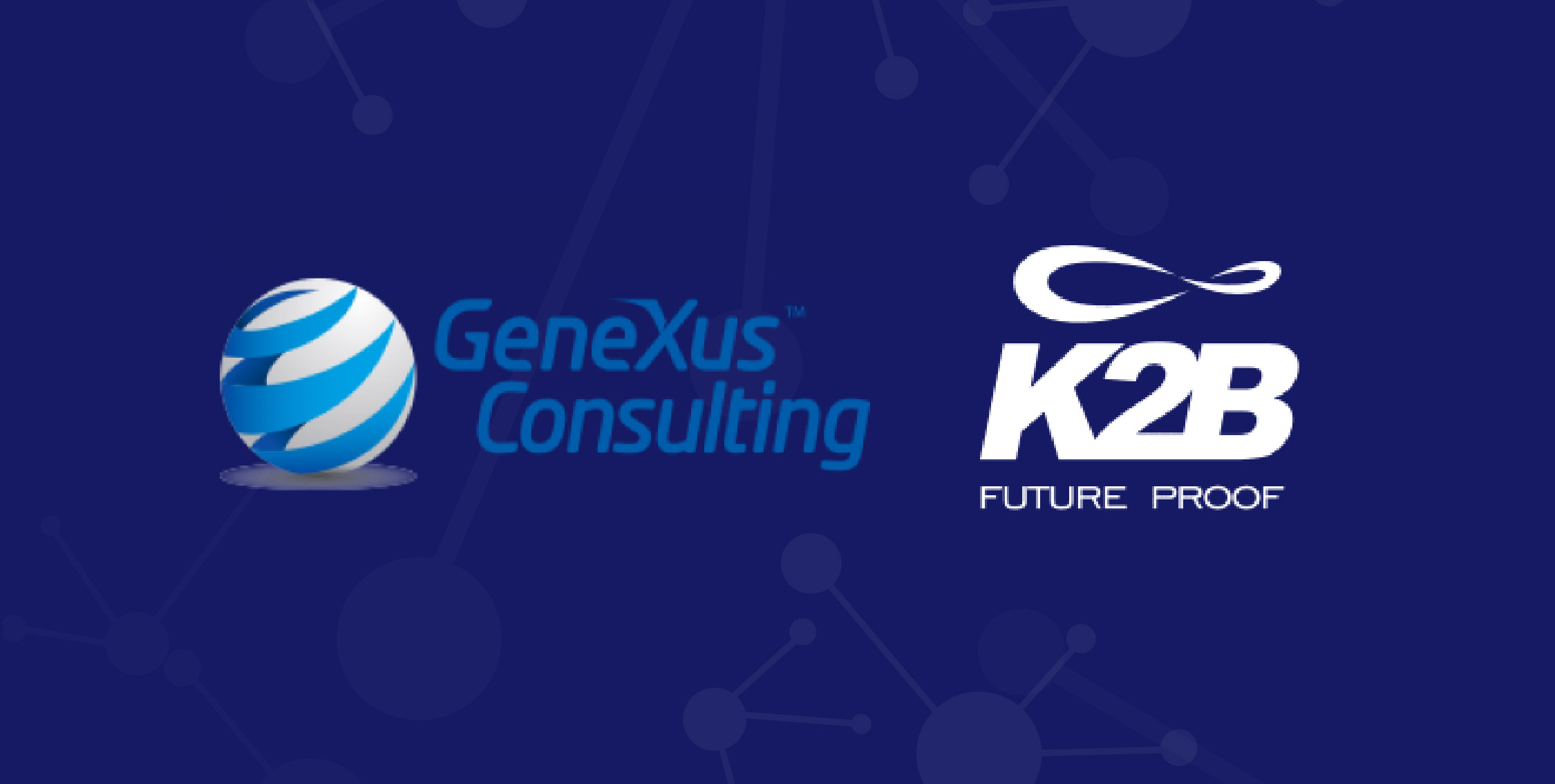 Contact Us
If a permanent home for your software business is what you're looking for, then you've found it with Jonas. We are a large network of software industry executives that help one another succeed and keep your Software for Life. If you're interested in learning more about our acquisition philosophy, feel free to reach out to our M&A team leaders: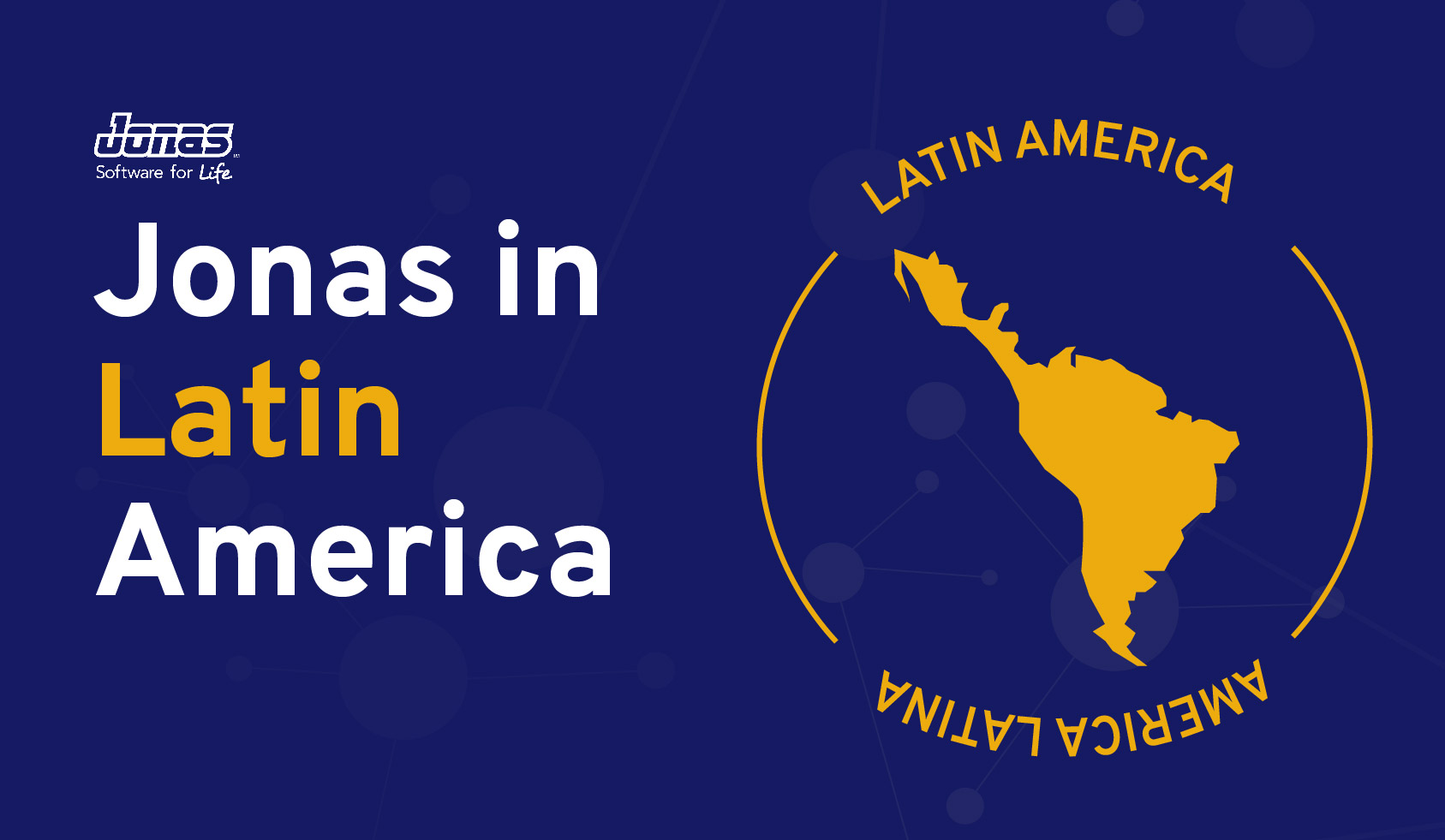 Jonas Software has grown at an astronomical rate in Latin America since our first two acquisitions in late 2021. Since then, Vesta Software Group, a...