Jonas Software acquires, manages, and builds industry-specific software companies globally. Jonas has acquired 120+ companies and currently has over 3,500 employees.
Jonas is an operating group of Constellation Software, Inc. (CSI), a public company listed on the Toronto Stock Exchange (CSU.TO). CSI has revenues of over $5 billion USD and over 30,000 employees across the globe.
Vesta Software Group is a fully owned subsidiary under Jonas Software: http://vestasoftwaregroup.com
Jonas Software (Club & Construction verticals) becomes part of Constellation Software, Inc.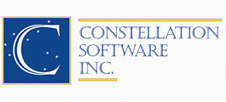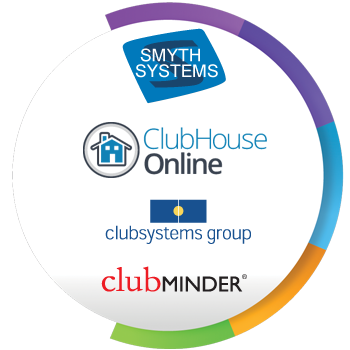 Jonas acquired 4 additional businesses in the Club vertical
Jonas acquired Smyth Systems, ClubHouse Online, Clubsystems Group, and ClubMinder from 2004 to 2006.
Jonas expands further into the Foodservice/Construction verticals
Jonas expands to 3 businesses in the Foodservice industry and completes another acquisition in the Construction vertical.
Jonas enters the Fitness vertical
With the acquisition of EZ Facility, Jonas enters the Fitness vertical.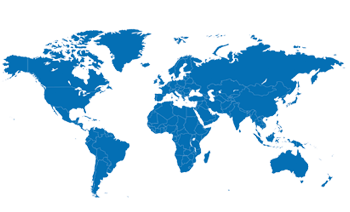 Jonas expands to Australia, UK, Europe
In 2010, Jonas expands its global presence entering the Australian, UK & European Markets. Jonas also entered the Attractions & Leisure verticals.
23 Acquisitions completed with expansion into 7 new vertical markets
• Radiology
• Education
• Product Licensing
• Payments
• Metal Centers
• Event Management
• Salon & Spa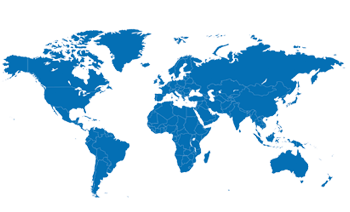 Geographical expansion into
New Zealand
With the acquisition of Kitomba, Jonas enters into New Zealand
Jonas expands into 3 new verticals with 16 acquisitions total
Jonas enters the Hotel, Case Management and Wine POS vertical (16 acquisitions total).
Jonas completes 12 acquisitions and enters into the Marina and Manufacturing verticals
Jonas completes 17 acquisitions and enters into 5 new verticals
• Managed Print Services
• Legal
• Email Marketing
• Elevator Maintenance
• Early Intervention
Jonas completes 9 acquisitions in 2020 and enters into 5 new verticals (listed below). In addition, Jonas launched Vesta Software, a fully owned subsidiary
Medical Technology
Relocation Management
Long Term Care
Loyalty
Emergency Services
Jonas completes 14 acquisitions and enters into 5 new verticals
Cinema
Risk Management
Debt Collection & Recovery
Auctions
Dispute Management