Jonas Software has seen continued growth in acquisitions since the beginning of 2021 – there have been 9 companies that have joined the Jonas family year to date. Jonas has entered into new verticals (i.e. debt collections and recovery) and new geographies (i.e. Sweden and Germany) through these acquisitions.
See below for details: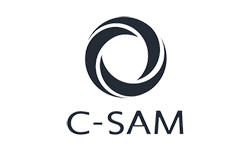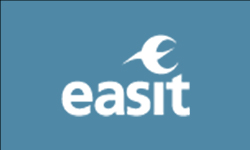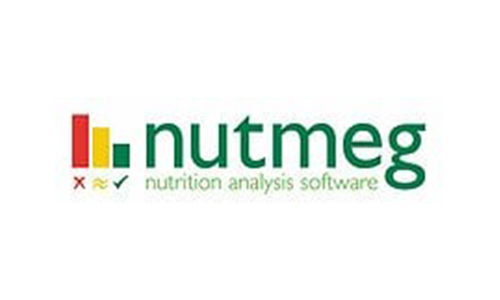 Nutmeg
United Kingdom | Food & Beverage | February 2021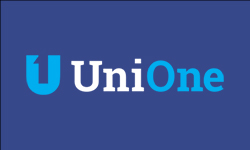 UniOne
Australia | University Student & Sports Associations | March 2021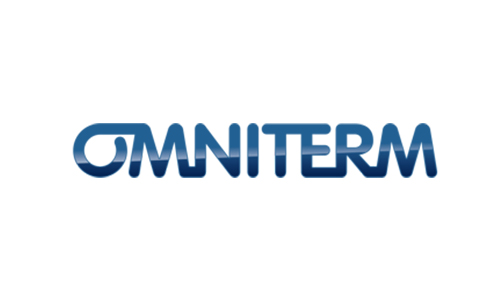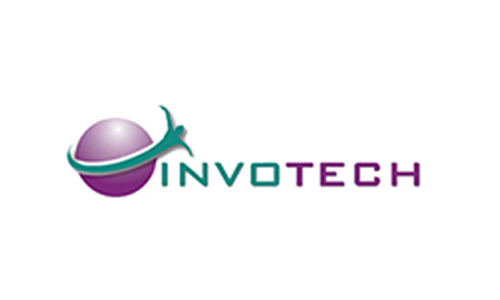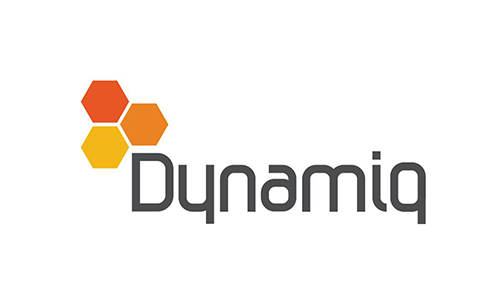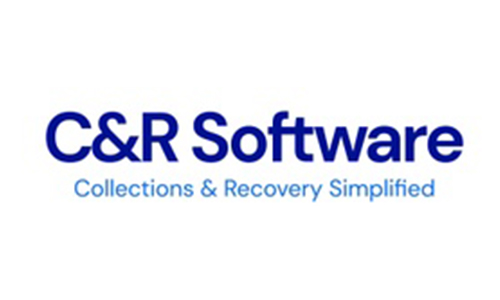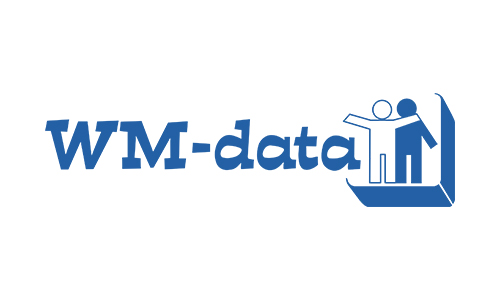 Acquisition Spotlight
Let's profile a few of the businesses in more detail here:
C&R Software: Entering a New Vertical
Acquisition Date: June 2021
Vertical Market: Debt Collections & Recovery
Headquarters: Virginia, United States
Functionality: Leading provider of enterprise-class collections and recovery solutions for credit issuers, government organizations, collection agencies, retailers, healthcare providers and other enterprises. The products automate the lifecycle of consumer collections and recovery, including early collections, late collections, asset disposal, agency placement and optimization, recovery, litigation, bankruptcy, asset management, and residual balance recovery.
Easit: Entering a New Geography (Sweden)
Acquisition Date: February 2021
Vertical Market: Case Management
Headquarters: Sundsvall & Stockholm, Sweden
Functionality: Provides case management, data management software and highly skilled consulting services to businesses in both the private and public sectors.
Why Jonas: "I am delighted to have secured the sale of the business to Jonas. Their long-term vision and 'hold forever' strategy resonates with us and is a great fit for our customers and employees. Our flagship products have matured with over 20 years of industry experience, together with our highly skilled consulting teams who can continue growing in new locations. Jonas will make a great home for Easit as they continue to expand their presence in our business areas around Europe." ~ Fredrik Persson, CEO, Easit
WM-data: Entering a New Geography (Germany)
Acquisition Date: June 2021
Vertical Market: Manufacturing
Headquarters: Dusseldorf, Germany
Functionality: Manufacturing execution system, planning, scheduling and trim optimization software for the paper manufacturing industry.
Why Jonas: "WM-data was founded in 1991 by developing practical experience in programming solutions for the paper industry. Our long-term goal has always been to increase our customers' value creation in a sustainable and efficient way. With the acquisition of WM-data, our customers will continue to work with a preferred partner in the paper industry, with the financial backing and best practices from Jonas' independently managed software companies." ~ Heinz Schmitz, Founder, WM-data
---
Global M&A Leaders
Since 2003, Jonas Software has completed over 110 acquisitions in over 30 verticals. We offer autonomy and decentralized decision making, a buy-and-hold forever promise (we never sell our businesses), and a culture of sharing best practices. We are actively looking to have a dialogue with vertical market software leaders and M&A brokers. If you own a vertical market software business or work with clients who do, our M&A professionals would welcome the chance to connect with you.