Brisbane, Queensland, Australia, October 23, 2023 – Jonas Software is pleased to announce the acquisition of Corum Health.  Corum Health is a leading provider of innovative pharmacy management software for pharmacies across Australia.
Corum Health offers over ten solutions for pharmacy businesses, including solutions that streamline  workflows and increase profitability, all while safeguarding and securing each pharmacy's confidential medical data. Corum Health is a milestone acquisition for Jonas Software, being its first step into the pharmacy management vertical.
This acquisition serves as a great platform for further expansion in this industry, with the cornerstone being Corum Health as an industry innovator.
"We are excited to bring on Corum Health as our first acquisition in the pharmacy management industry. They are a top-end provider in the Australian pharmacy software market, and we are looking forward to working with Corum customers to expand the commitment and innovation we can see in this business," said Jeff McKee, Group CEO of Jonas Software ANZ.
James Nevile CEO of Corum Health added "The acquisition of Corum Health by Jonas Software will allow us to accelerate the progress and development of what is already a leading software product to our many pharmacy customers. The Corum team looks forward to showcasing product improvements we will shortly deliver to our customers as we renew our commitment to customer driven innovations and success."
About Corum Health
Corum Health is a one-stop pharmacy technology software that has partnered with Australian community pharmacies for over 30 years. With 10+ solutions to offer and countless training videos, pharmacies can find the perfect Corum Health software solution to fit their needs.
About Jonas Software
Jonas Software operates over 140+ independently managed software brands around the world, providing them with the strategic guidance and financial security required to be leaders in their respective markets. From its roots formed in the construction and club management markets, Jonas Software's reach has grown extensively within the health, fitness, membership, hospitality, and industrial verticals. Today, Jonas Software is proud to supply industry-leading enterprise management software and related services to more than 80,000 customers in over 40+ vertical markets.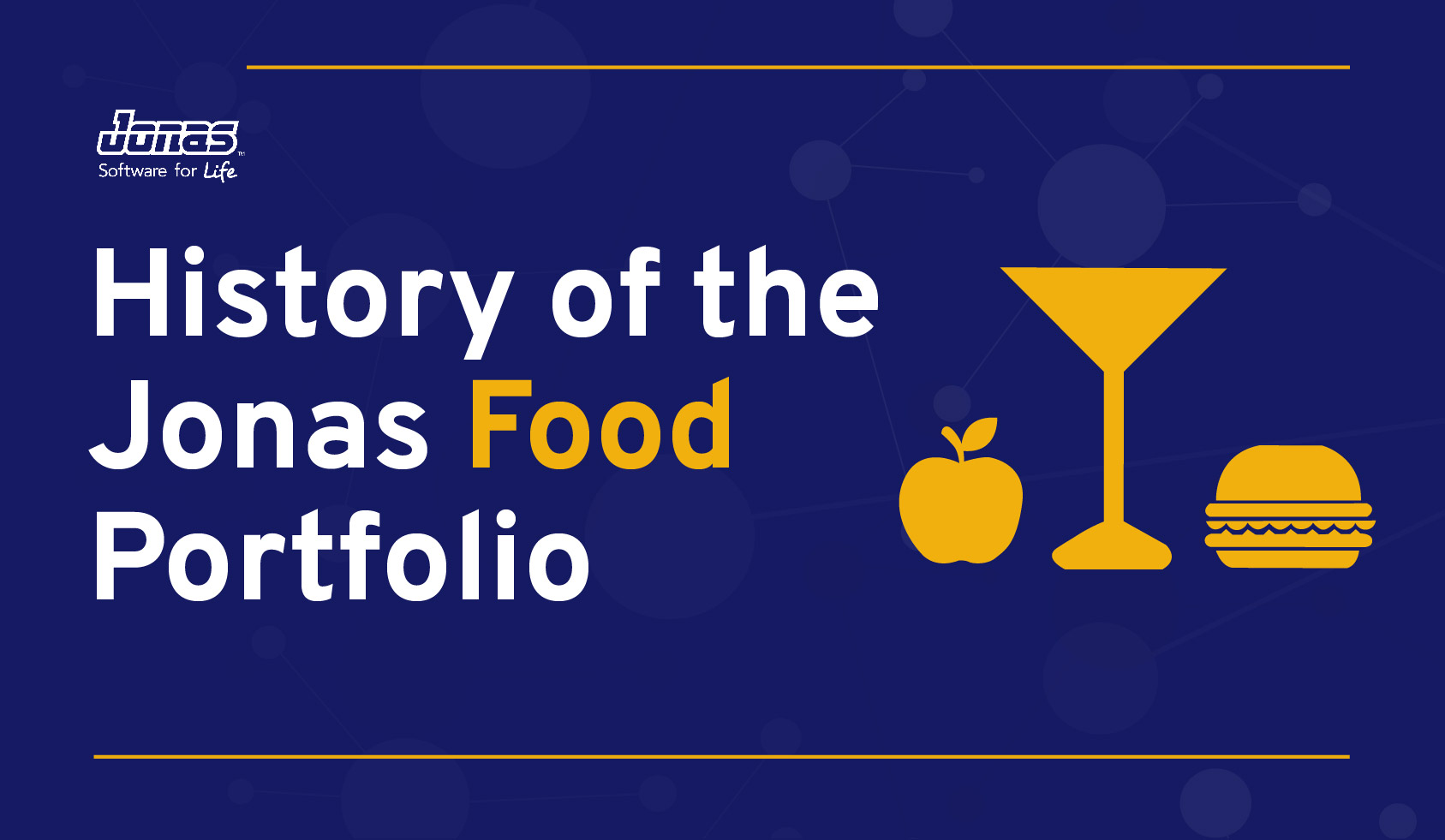 Jonas Software has a 15+ year history of providing mission critical software solutions to customers in food-related industries, such as foodservice...