A growing family of over 100 software companies
Jonas Software acquires, manages, and builds industry-specific software companies globally
Autonomy
We have a decentralized structure and do not seek to take over the day-to-day operations of our companies.
Buy & Hold Forever
We have never sold a business. This is our software for life promise – selling to Jonas means you have found a permanent home.
Culture of Sharing Best Practices
Leverage our vertical market software expertise. Jonas has completed 100+ acquisitions and our parent company, Constellation Software, over 600.
OWNER / OPERATOR
We have a focus on continuity, maintaining your unique brand, existing management team and reputation for excellence in your vertical.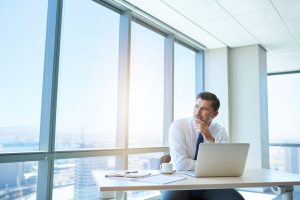 M&A ADVISOR
If you are representing your client in the sale of a software business, Jonas Software should be top of mind. Our dedicated team of M&A professionals can assist with expediting the transaction depending on the seller's needs.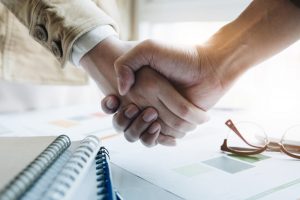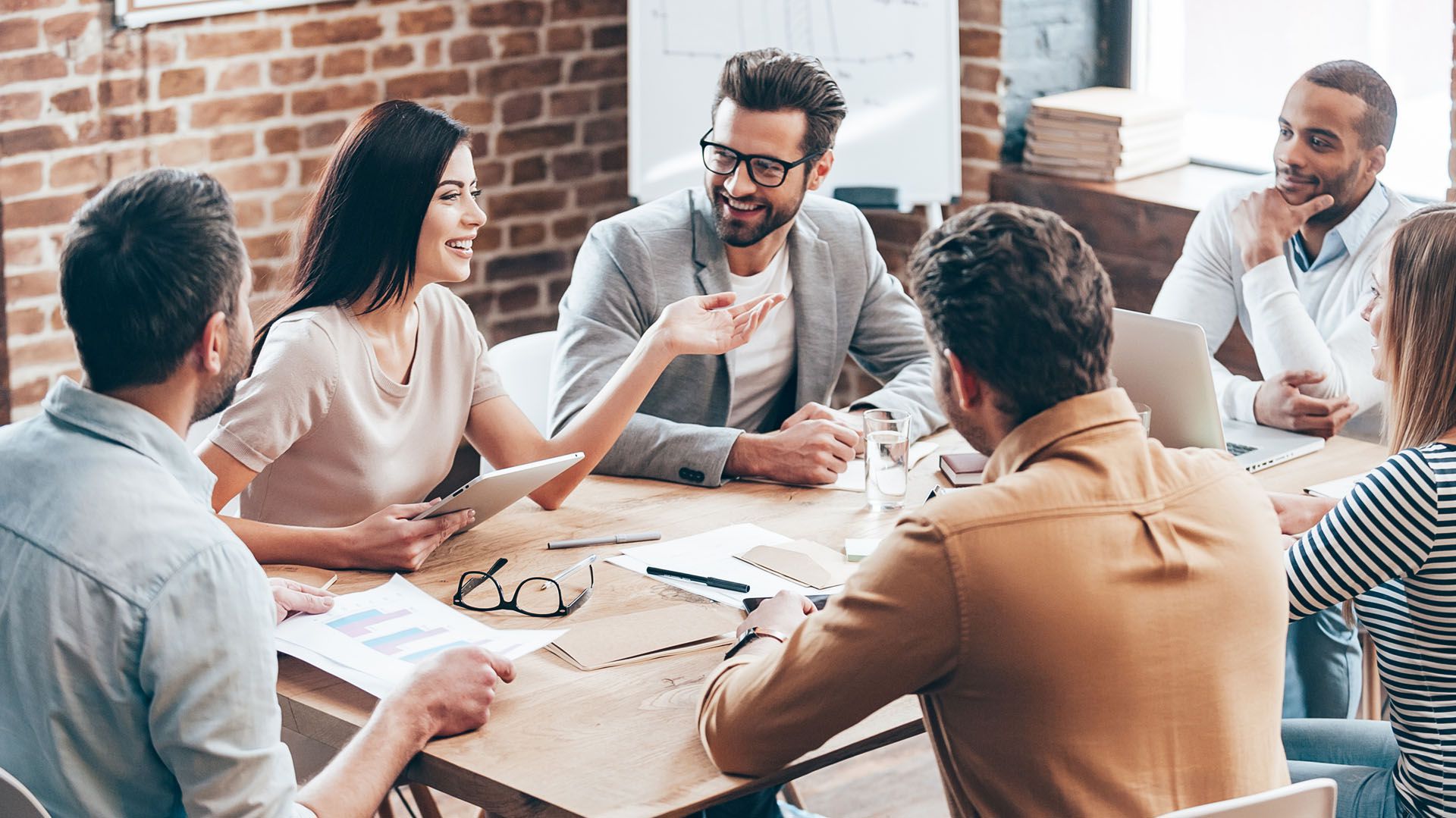 Great People Make Great Companies
At Jonas Software, we have long realized that our greatest asset is our employee base. We currently have over 2500 employees across the globe and we strive to provide them with a fantastic working environment and an enriching career, which we know will translate into world-class service to our valued clients.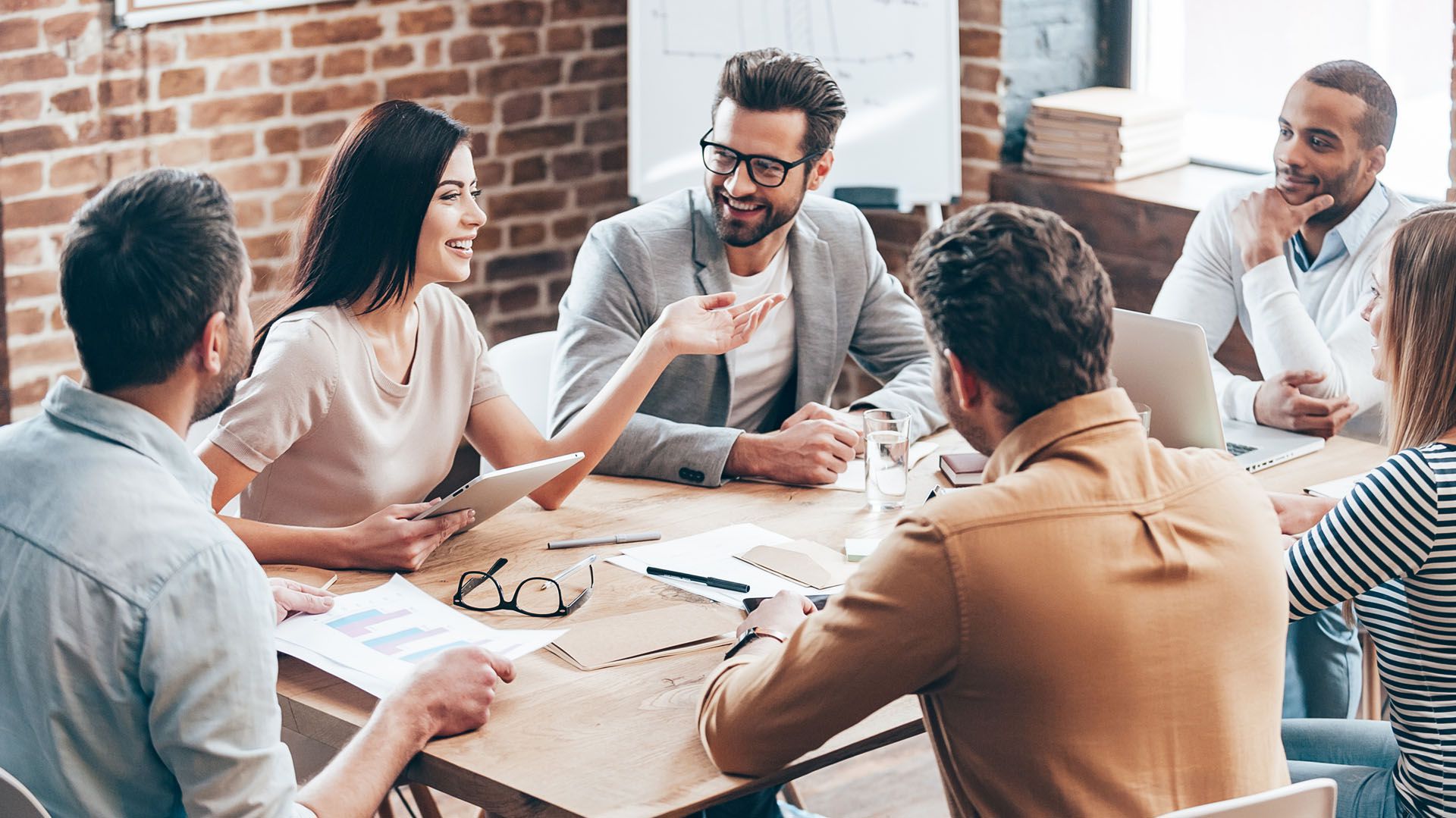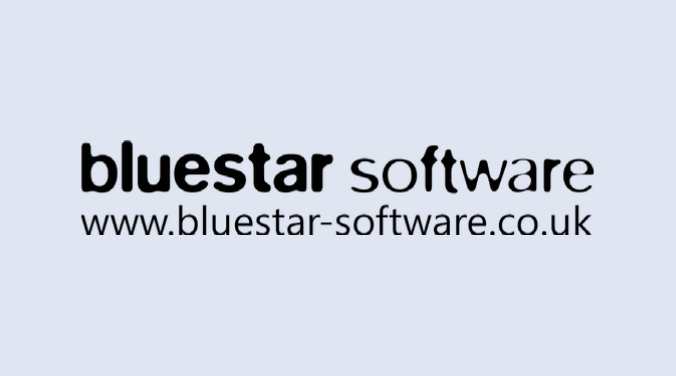 JANUARY 6, 2021
Bluestar Software
Bluestar is a leading solutions provider to Police Forces and related agencies. The product range encompasses systems deployed to thousands of users along with specialist applications designed for departmental use by expert personnel. The software is used for briefing, tasking, intelligence analysis, identity management, forensic case work, criminal profiling, management information, image/data storage and much more. NOVEMBER 13, 2020
RewardOps
RewardOps is an engagement commerce platform creating positive disruption in the rewards space. Using RewardOps' API-based software, forward-thinking companies in the loyalty industry can easily build, track and streamline their rewards programs. With one simple integration, RewardOps' partners can access millions of products from a continuously growing marketplace of exciting reward suppliers for new and deepening levels of engagement.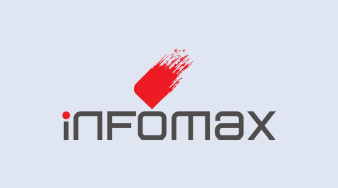 OCTOBER 8, 2020
InfoMax
InfoMax has developed a robust and proprietary business process & workflow automation solution platform, to facilitate the use of Anoto digital pen & paper technology and web forms on a tablet. These solutions have been sold to pharmacies within the Canadian long-term care sector and Canadian municipal government.
"The Jonas family of companies was a great permanent home for our family business. It was clear from the beginning that Jonas shares our belief of taking great care of our employees and customers. They stand behind their 'Software for Life' promise."
John Brookbank
Shareholder & CEO, BEC Legal
"I joined Jonas through the acquisition of XN Leisure in 2010. Not only has the business thrived under Jonas ownership, it has also been a fantastic place for me to grow my career."
Darrell Boxall
Managing Director, XN Leisure (now Portfolio Manager, Jonas UK)
"One of Jonas' key success factors is autonomy and decentralization. Since selling my software company to Jonas in 2012, I've continued to run my business independently while being able to tap into the knowledge and best practices from other Jonas companies."
Eric Rennagel
Founder & CEO, My Media Box
think jonas software could be a permanent home for your business?