A growing family of over 95 software companies
Jonas Software acquires, manages, and builds industry-specific software companies globally
Autonomy
We have a decentralized structure and do not seek to take over the day-to-day operations of our companies.
Buy & Hold Forever
We have never sold a business. This is our software for life promise – selling to Jonas means you have found a permanent home.
Culture of Sharing Best Practices
Leverage our vertical market software expertise. Jonas has completed 95+ acquisitions and our parent company, Constellation Software, over 600.
OWNER / OPERATOR
We have a focus on continuity, maintaining your unique brand, existing management team and reputation for excellence in your vertical.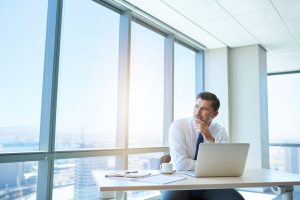 M&A ADVISOR
If you are representing your client in the sale of a software business, Jonas Software should be top of mind. Our dedicated team of M&A professionals can assist with expediting the transaction depending on the seller's needs.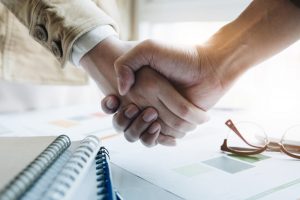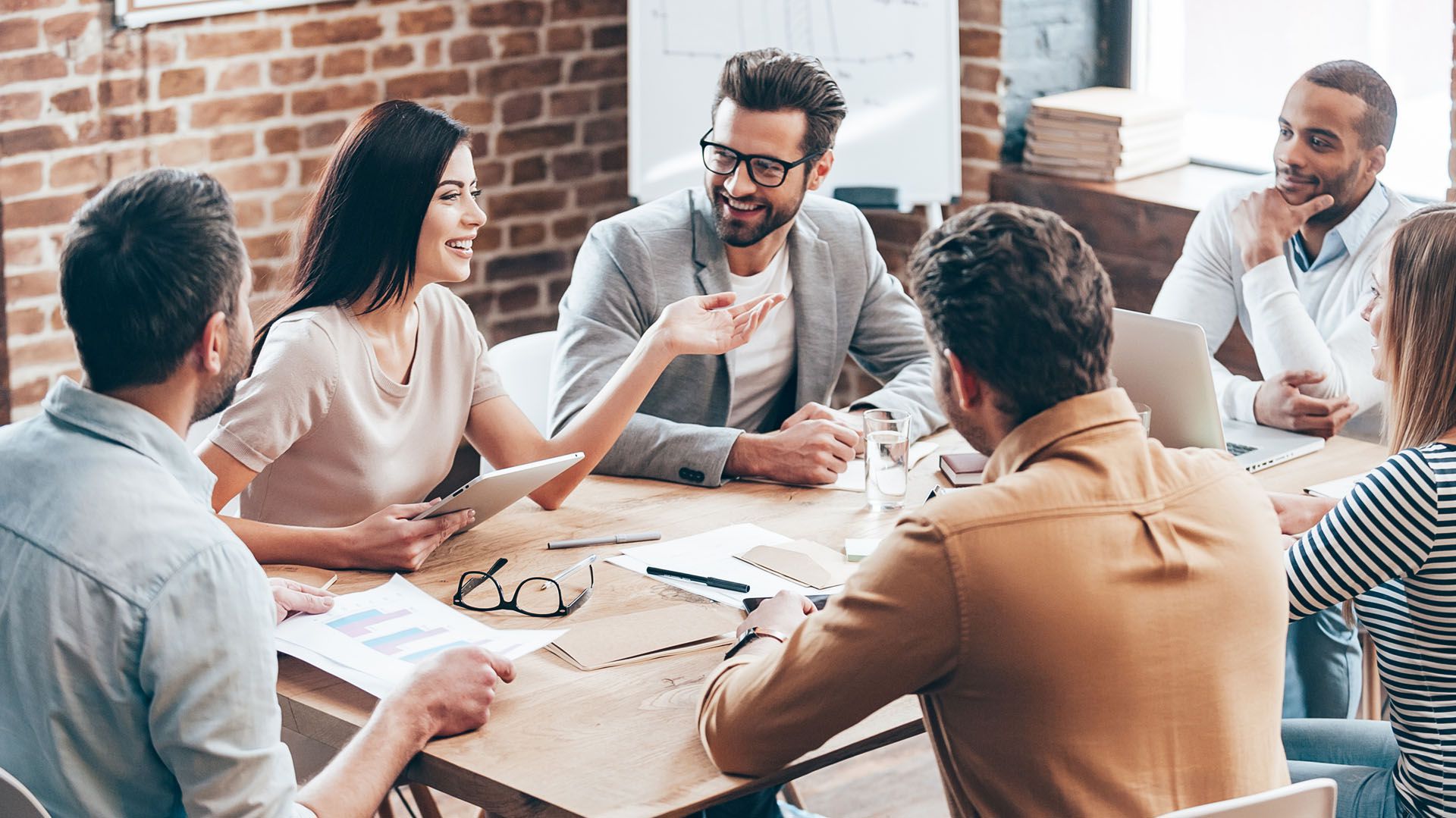 Great People Make Great Companies
At Jonas Software, we have long realized that our greatest asset is our employee base. We currently have over 2500 employees across the globe and we strive to provide them with a fantastic working environment and an enriching career, which we know will translate into world-class service to our valued clients.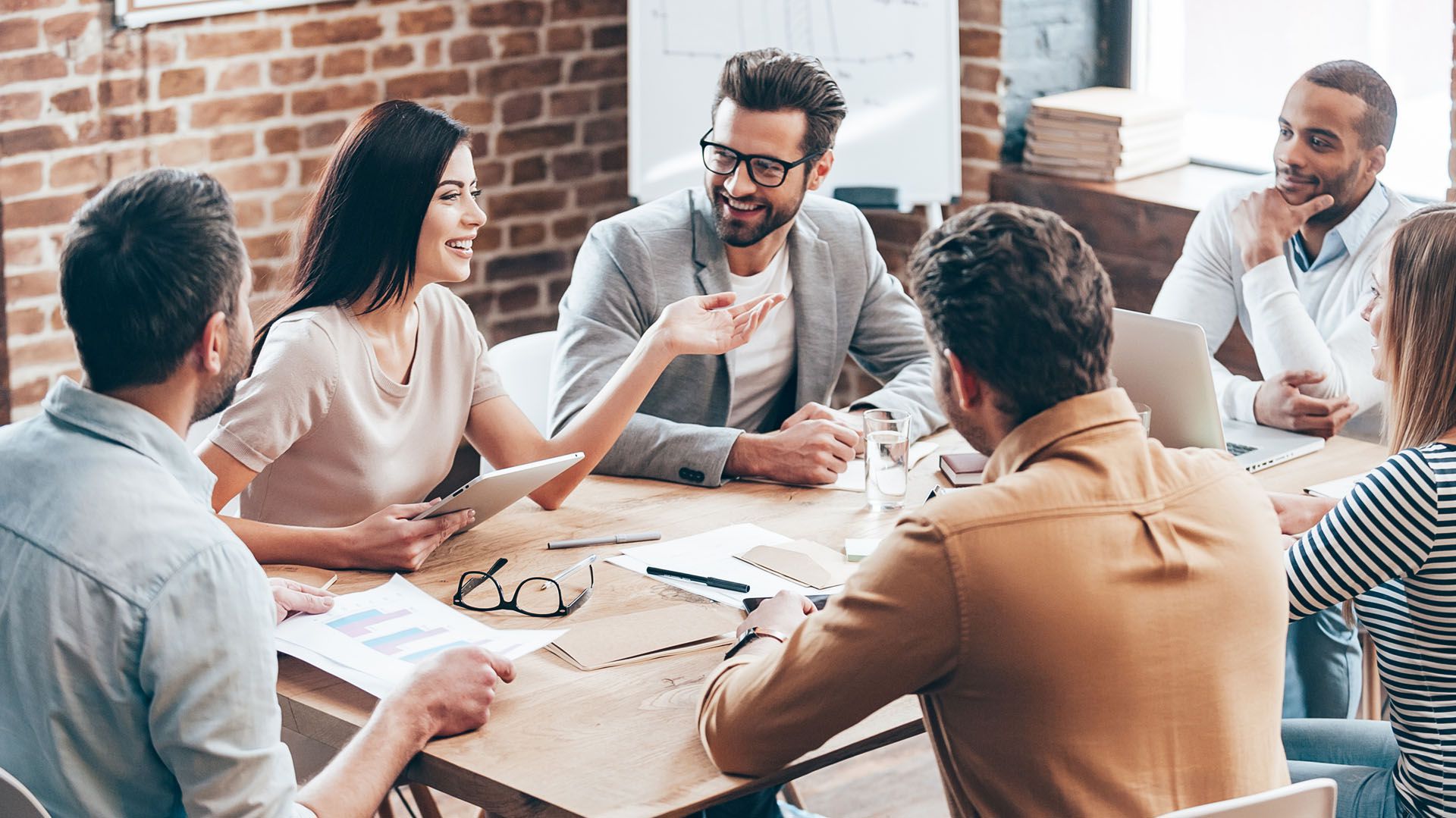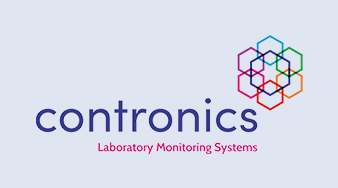 APRIL 2, 2020
Contronics
Contronics is a leading provider of laboratory monitoring system products and software, calibration and temperature mapping services to NHS, healthcare and life science organisations.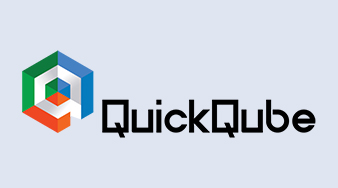 FEBRUARY 13, 2020
QuickQube
QuickQube is an automated sales process system designed for the office and industrial moving sales person. The program collects, calculates, stores, and manages all the information needed to generate a commercial move estimate, proposal, move plan and work orders.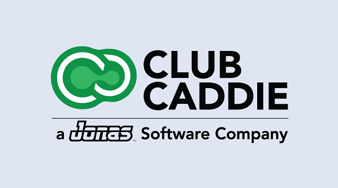 FEBRUARY 10, 2020
Club Caddie
Club Caddie's comprehensive core system allows users to manage all aspects of their properties from golf operations with integrated Point-of-sale, Tee-Sheet and food/beverage operations.
"The Jonas family of companies was a great permanent home for our family business. It was clear from the beginning that Jonas shares our belief of taking great care of our employees and customers. They stand behind their 'Software for Life' promise."
John Brookbank
Shareholder & CEO, BEC Legal
"I joined Jonas through the acquisition of XN Leisure in 2010. Not only has the business thrived under Jonas ownership, it has also been a fantastic place for me to grow my career."
Darrell Boxall
Managing Director, XN Leisure (now Portfolio Manager, Jonas UK)
"One of Jonas' key success factors is autonomy and decentralization. Since selling my software company to Jonas in 2012, I've continued to run my business independently while being able to tap into the knowledge and best practices from other Jonas companies."
Eric Rennagel
Founder & CEO, My Media Box
think jonas software could be a permanent home for your business?