Brisbane, Queensland, Australia – July 25 2023 – Jonas Software ("Jonas") is pleased to announce the acquisition of Theta Technologies Pty Ltd ("Theta"). Through its innovative platform InformationLeader, Theta provides quality assurance software that streamlines information capture, management and reporting with a core focus in the agricultural and primary industries sector and several other markets due to the flexibility and capability of the solution.
 "Theta is an excellent addition to our Jonas family and a strategic acquisition in our portfolio," said Jeff McKee, Group CEO at Jonas Software ANZ. "Jonas is quickly expanding it's reach within the global agriculture industry and with Theta on the team, we're excited for the possibilities it brings."
About Theta Technologies
Theta Technologies Pty Ltd began in 1996 as an Australian e-business consultancy and implementation firm. Over the last decade, Theta Technologies has helped organizations in both private and public sectors in food, export, manufacturing, and health industries with software used to meet their compliance requirements.
About Jonas Software
Jonas Software operates over 130+ independently managed software brands around the world, providing them with the strategic guidance and financial security required to be leaders in their respective markets. From its roots formed in the construction and club management markets, Jonas Software's reach has grown extensively within the fitness, membership, hospitality, and industrial verticals. Today, Jonas Software is proud to supply industry-leading enterprise management software and related services to more than 80,000 customers in over 40+ vertical markets.
For More Information Please Contact: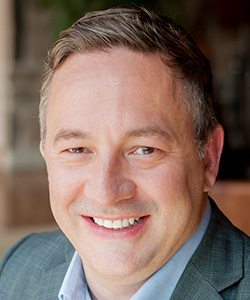 Contact:
                     Jeff McKee
Company:                   Jonas Software, Australia and New Zealand 
Phone:                        1300 667 374
E-Mail:                        [email protected]
Website:                     www.jonassoftware.com
Wallingford, Oxfordshire, United Kingdom,  August 1st, 2023 – Vesta Software Group ("Vesta"), a subsidiary of Jonas Software ("Jonas") is pleased to...