At Jonas we have long realized that our greatest asset is our employee base. As such, we strive to provide our team with a fantastic working environment and an enriching career, which we know will translate into world class service to our valued clients.
Click your geography below to be taken to the available positions: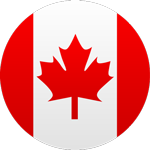 Career Progression Stories
At Jonas Software, we buy vertical market software companies and hold them forever. This means there's an ever-growing team with countless career growth opportunities. We caught up with a few Jonas team members that have progressed through multiple positions with us over the years. 
"There is a formal program in place to invest in education for all of our staff so they can spend up to 5% of their salary on professional  development."
"Jonas believes in promoting from within and is so supportive they even encourage you to move to different (Jonas) companies if that's what works for you. They want you to find your passion."
Create Your Future
Starting a new job is incredibly exciting, and we know you want to find the right fit so you can feel comfortable and excited about your work. At Jonas Software, you'll find a rewarding career with a company that gives you opportunities for advancement. Here, you will enjoy working in a fast-paced, team environment that challenges you every day. 
Once a year Jonas Software UK hosts the Jonas Annual Business Awards (JABA). This event brings together all of Jonas Software UK's employees to share best practices and celebrate our success as a collective organization. View the latest video of the event below. 
Great Benefits Package
Competitive benefits package for all employees. We provide resources that help you be the best version of yourself.
Growth Opportunities
We strive to provide our team with opportunities to increase their knowledge so they can build an enriched career.
Competitive Salary
Attractive compensation package, including competitive salary and bonus opportunity.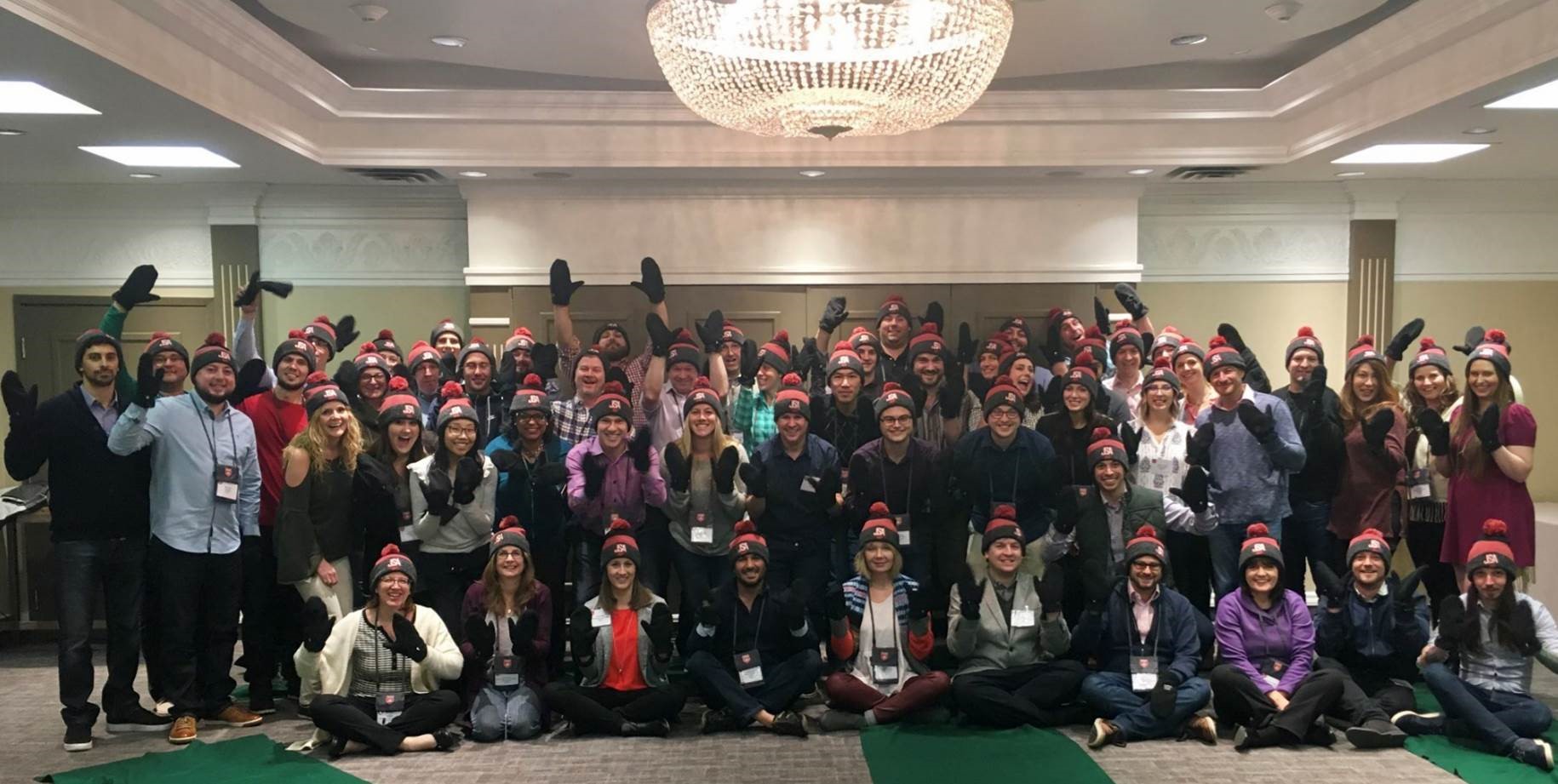 Work hard, play hard!
We're looking to bring on talented professionals with varied perspectives like you. At Jonas, we acknowledge and value our differences as well as our combined strengths. We want all employees, regardless of their background, to feel respected personally and professionally. We cultivate a working environment that inspires new ideas, promotes ownership and experimentation, and supports highly-motivated individuals to be truly creative. Are you bright, and tenacious? If so, Jonas may be the perfect place for you to grow your career!
Want to hear about Jonas Software periodically?
Be the first to know about Jonas Software's latest updates. Be notified about our latest acquisitions,  blog posts, and stay connected to our future M&A content!