A Global Business
Jonas Software operates 140+ independently managed software companies around the world in 40+ vertical markets.
With offices in more than 30+ countries, Jonas has leaders around the world to help answer any questions. Contact us to connect with a Jonas Software office near you.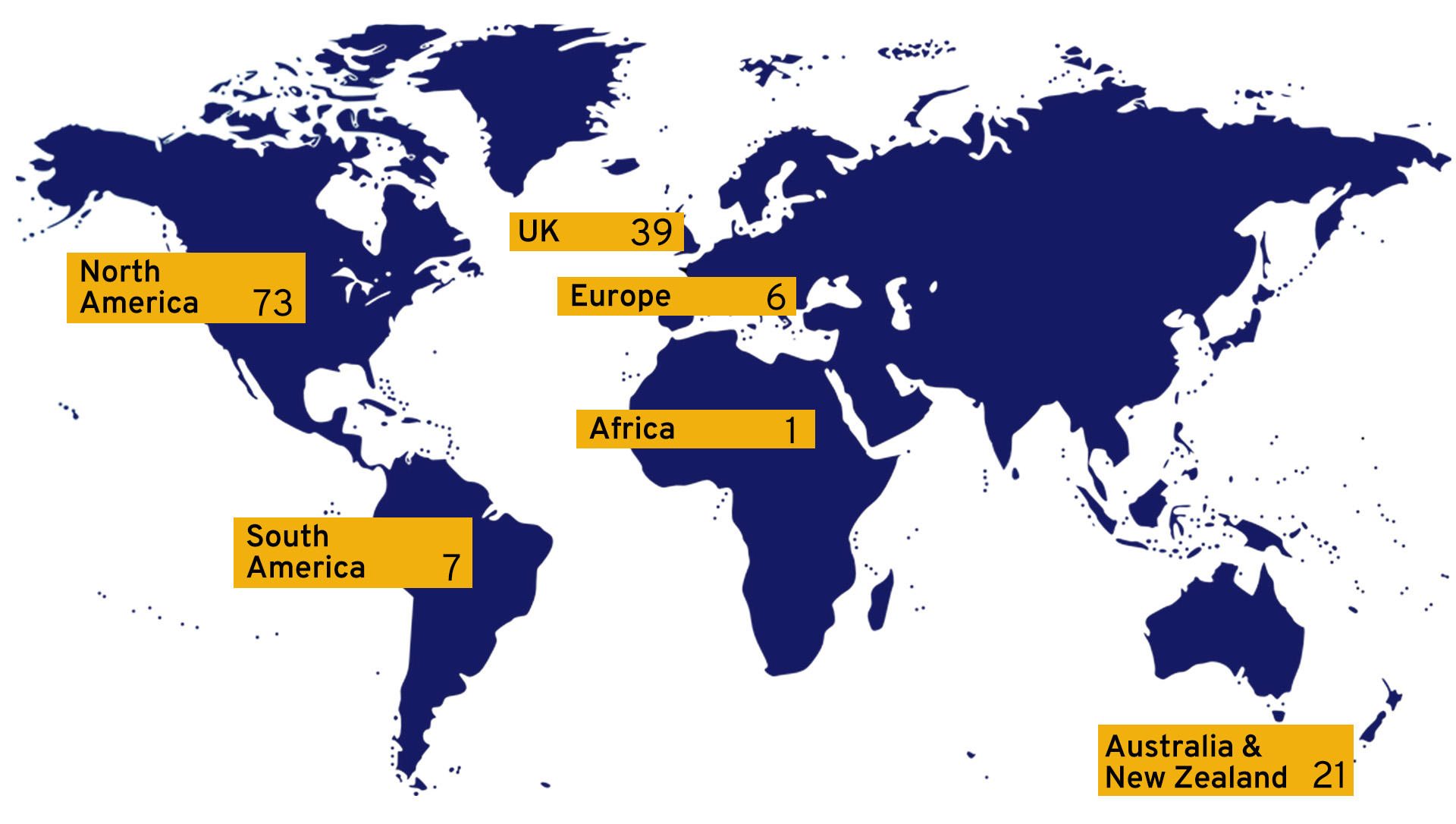 Our Vertical Markets
Explore our Jonas family of companies below, sorted by vertical market. 
CORA Group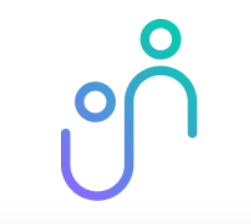 View CORA's entire portfolio of companies:
Jonas Software UK

View Jonas Software UK's entire portfolio of companies:
Vesta Software Group
View Vesta's entire portfolio of companies:
PYXiS Software Group

View PYXiS' entire portfolio of companies here:
Club and Hospitality Portfolio
Want to hear about Jonas Software periodically?
Be the first to know about Jonas Software's latest updates. Be notified about our latest acquisitions,  blog posts, and stay connected to our future M&A content!