Brisbane, Queensland, Australia – September 15, 2022
–
Jonas Software
 ("Jonas") is pleased to announce the acquisition of Kevin
McCarthy & Associates Limited
("McCarthys").
McCarthys offer smart, innovative and adaptive IT service solutions, streamlining the management of core meat processing functions throughout Australasia. McCarthys is an exciting business and excellent team of individuals with an impressive product and industry reputation across the meat processing sector" said Jeff McKee, CEO Jonas Software ANZ.  "We are excited to welcome them to the Jonas family and look forward to collaborating closely to help McCarthys achieve ongoing growth across the region.   McCarthys' diverse, proven and mission-critical meat processing software suite, and long-term customer relationships are an excellent complement to our portfolio of companies."
About McCarthys
McCarthys' Uniworks product provides industry specific software solutions that are fully customizable to meet  the high and complex demands of core meat processing functions. McCarthys was founded in the late 80s, as the sole supplier of software solutions in New Zealand throughout the modernization of the industry. Since then, McCarthys has continued to refine their products to enable the complete management of plant processing operations. The Uniworks solutions are designed to enhance product traceability and allows processors to stand behind their integrity and safety with confidence. From the farm gate to retailer, you can trust us McCarthys to support your business operations and growth.
About Jonas Software
Jonas Software operates over 120 independently managed software brands around the world, providing them with the strategic guidance and financial security required to be leaders in their respective markets. From its roots formed in the construction and club management markets, Jonas Software's reach has grown extensively within the fitness, membership, hospitality, and industrial verticals. Today, Jonas Software is proud to supply industry-leading enterprise management software and related services to more than 80,000 customers in over 30+ vertical markets.
For More Information About This Acquisition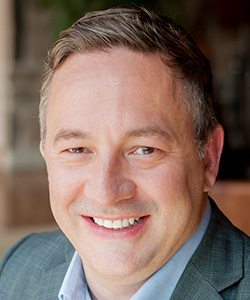 Contact:                      Jeff McKee
Company:                   Jonas Software, Australia and New Zealand 
Phone:                        1300 667 374
E-Mail:                         [email protected]
Website:                     www.jonassoftware.com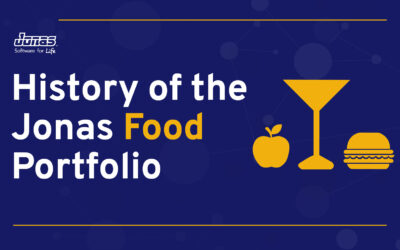 Jonas Software has a 15+ year history of providing mission critical software solutions to customers in food-related industries, such as foodservice...