2022 has been a busy year full of new growth for Jonas Software:
16 innovative and mission-critical software companies were acquired by Jonas
12 acquisitions were in our existing verticals
4 acquisitions were in new verticals
Jonas grew in 7 countries
Let's take a deeper dive into each acquisition, new geographic location and the Jonas Software portfolio that acquired the company.
"We are very pleased to have found a permanent home at Jonas Software for CompuMove. Jonas' buy and hold forever strategy resonated with us and we are confident that our customers and employees are in good hands."
Jonas Vertical Market Growth
Acquisitions by Portfolio
Vesta Software Group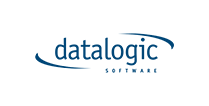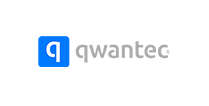 Club & Hospitality Portfolio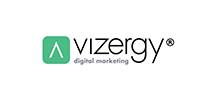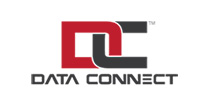 CORA Group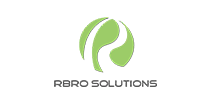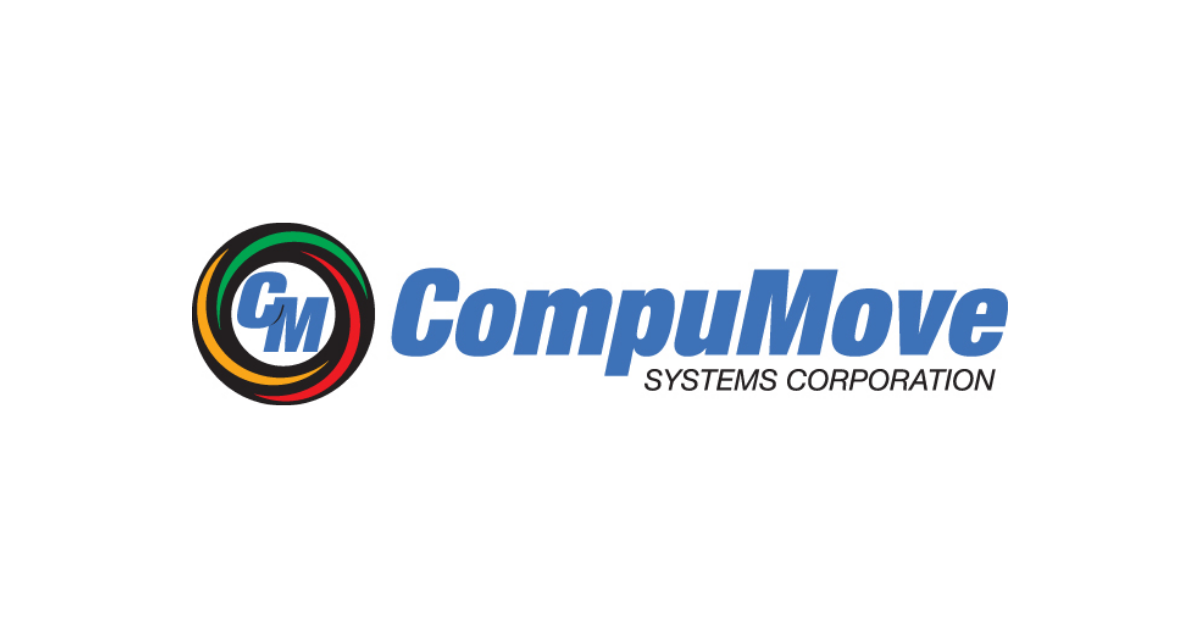 Jonas Software ANZ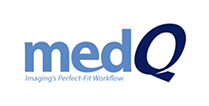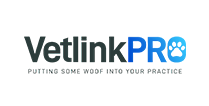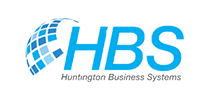 Pyxis Software Group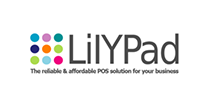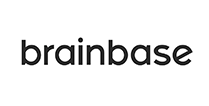 Jonas Software UK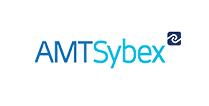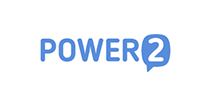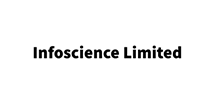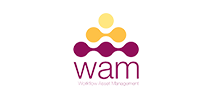 Global M&A Leaders
Jonas Software operates over 130 independently managed software brands around the world, providing them with the strategic guidance and financial security required to be leaders in their respective markets. From its roots formed in the construction and club management markets, Jonas Software's reach has grown extensively within the fitness, membership, hospitality, and industrial verticals. Today, Jonas Software is proud to supply industry-leading enterprise management software and related services to more than 80,000 customers in over 40+ vertical markets. If you own a vertical market software business or work with clients who do, our M&A professionals would welcome the chance to connect with you.