Our Companies | Verticals | Auctions

Infoscience Limited
Acquired in 2022
Infoscience works with auctioneers & livestock marketeers to provide a back-office software solutions called ICE Auctions since it was founded in 1987. ICE Auction is a fully integrated auction management system for the livestock mart industry. It has evolved over almost thirty years of change and development in the Irish Livestock market and has grown to become the preferred system among Irish Mart owners, which is why the majority of the Irish livestock industry use their software.

Newline ASP
Acquired in 2021
Newline ASP specializes in the design, supply and support of auction software to the livestock market industry in the UK, New Zealand, a major provider in the Republic of Ireland & Canada. The auction management software is used in virtually every type of auction; saleroom, auction house, plant & machinery and commercial auctions.
Featured Content on the Auctions Vertical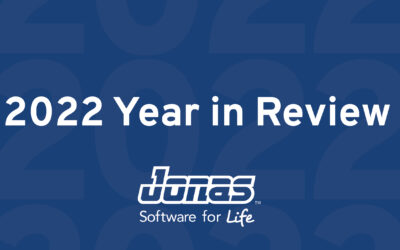 2022 has been a busy year full of new growth for Jonas Software: 16 innovative and mission-critical software companies were acquired by Jonas 12...