Our Companies | Verticals | Medical Technology

Contronics
Acquired in 2020
Contronics is a leading provider of laboratory monitoring system products and software, calibration and temperature mapping services to NHS, healthcare and life science organisations.
Featured Content on the Medical Technology Vertical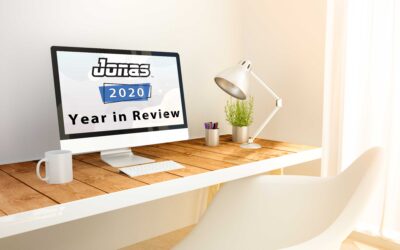 2020 for Jonas Software was challenging for many reasons. The year began business-as-usual for the first couple of months, then things quickly took...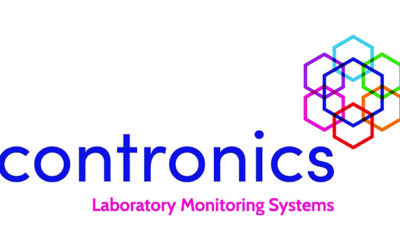 Wallingford, Oxfordshire, United Kingdom, April 2nd, 2020 – Jonas Software ("Jonas") is pleased to announce the acquisition of Contronics Ltd....