Our Companies | Verticals | E-Invoicing

Uruware has been dedicated to building transactional solutions for electronic data interchange between companies. Since 2012 it has been a leader in electronic billing solutions, providing reliable technological tools that allow its clients to optimize their billing processes.
Featured Content on the E-Invoicing Vertical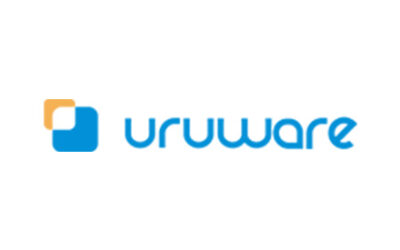 Wallingford, Oxfordshire, United Kingdom - July 6th, 2023 – Vesta Software Group ("Vesta"), a subsidiary of Jonas Software ("Jonas") is pleased to...