Our Companies | Verticals | SMS Marketing

Power2SMS Limited
Acquired in 2022
Power2SMS Limited is a platform of communication solutions that works with businesses to enhance their customer service through SMS, WhatsApp, Facebook Messenger, voice, and much more. Power2 allows businesses to connect and engage with their customers at scale using automation technology to create an efficient workflow, sending personalized messages in bulk.
Featured Content on the SMS Marketing Vertical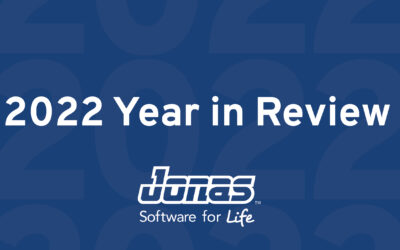 2022 has been a busy year full of new growth for Jonas Software: 16 innovative and mission-critical software companies were acquired by Jonas 12...