Our Companies | Verticals | Healthcare

Corum Health
Acquired in 2023
Corum Health is a leading provider of innovative pharmacy management software for pharmacies across Australia. They offer over ten solutions for pharmacy businesses, including solutions that streamline workflows and increase profitability, all while safeguarding and securing each pharmacy's confidential medical data.
Featured Content on the Healthcare Vertical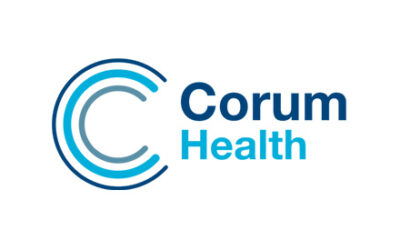 Brisbane, Queensland, Australia, October 23, 2023 - Jonas Software is pleased to announce the acquisition of Corum Health.  Corum Health is a...