Our Companies | Verticals | Risk Management

Dynamiq is an industry leader in creating a safe and resilient world. The experience, insights, and quality services we ensure that our clients are prepared for any interruptions and crises the business may face. Organizations choose to work with Dynamiq to access expert support and advice in Crisis and Emergency Management, Business Continuity Planning, Strategic Security and Emergency Response Planning.
Featured Content on the Risk Management Vertical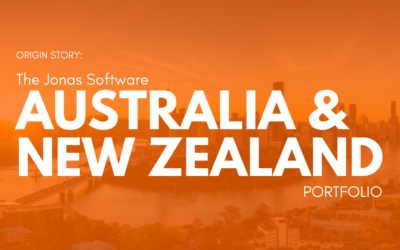 In early 2010 Jonas Software acquired Centaman. Centaman operates within the attractions and leisure industries, both new verticals for Jonas at the...