Our Companies | Verticals | Digital Marketing

PVX Plus Technologies Ltd. provides a powerful collection of feature rich and intuitive development tools designed for business applications. PVX Plus focuses on creating the ideal environment for developers to design, develop, test and deploy cross-platform applications. For over 30-years, software companies around the world have trusted the PVX Plus suite of tools to deliver the modern applications that drive their business and to future-proof their software investment.

Critical Impact
Acquired in 2019
Critical Impact is a Virginia-based company with over 10 years' experience providing email marketing software for progressive highly communicative businesses. The business primarily serves the association, travel, financial services publishing and non-profit sectors.
Featured Content on the Digital Marketing Vertical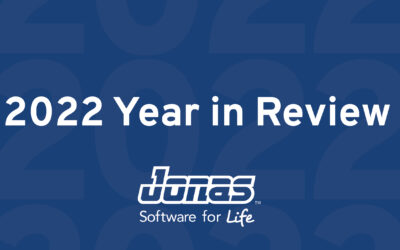 2022 has been a busy year full of new growth for Jonas Software: 16 innovative and mission-critical software companies were acquired by Jonas 12...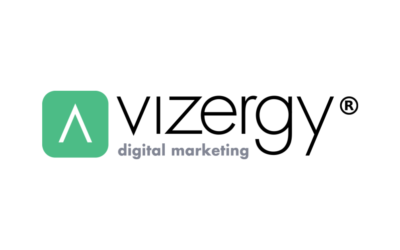 Vizergy serves the hospitality industry with leading marketing technologies, talent, and leverage a data first approach to marketing.
...