Jonas Software has a 15+ year history of providing mission critical software solutions to customers in food-related industries, such as foodservice providers, restaurants, liquor stores, wineries, and food processors. Since our initial food-related acquisition in 2007, Jonas has subsequently acquired another 14 companies in the various food-related verticals.
Similar to our story with private clubs, construction, fitness, and many more industries, Jonas Software has developed a deep understanding of food-related verticals and the best practices that can be used to succeed as an operator and acquirer of software companies serving these industries.
Foodservice was the third vertical Jonas Software entered via acquisition after focusing on the private club and construction industries in our early years. Since then, we have entered another 30+ industries around the world through our 145+ acquisitions of vertical market software companies.
To celebrate our success in acquiring and operating software companies focused on food-related industries, we wanted to highlight the 15 amazing companies we own in the space.
 Portfolio Acquisition Timeline:
Company
Vertical
Year Joined Jonas
Description
Foodservice
2007

Computrition, Inc. provides innovative foodservice and healthcare software solutions. Since its inception, Computrition has led the foodservice industry by bringing to life cutting-edge technology that provides the highest quality products and services to foodservice and nutrition professionals.

Foodservice
2008

DFM offers a software solution for every healthcare dietary operation – small or large, private or public, acute or long-term care. The Dietary Food Management (DFM) System is a fully integrated production, point of sale, diet office management and nutritional care software system. It has been designed with the goals of today's food service director in mind – to minimize food and material waste, maximize staff productivity, and ensure optimum patient nutritional care and customer satisfaction.

Foodservice
2009

Common CENTS Solutions has been providing innovative hospitality solutions to the healthcare industry for more than two decades. Their solutions are designed for Lean Process Improvement and have a demonstrable financial payback. For patient, guest and employee satisfaction, simplicity of operation and a better bottom line, Common CENTS makes perfect sense.

Food & Beverage
2017

ICS is a leading provider of software solutions to the US beer, liquor and wine retail market. ICS' core product, Vision, provides Point of Sale, Inventory, Purchasing and Reporting solutions for more than 600 retail locations.

Foodservice
2017

MCR provides hospitality, catering and leisure organizations with enterprise management solutions, which directly improve the efficiency of their business operations. They do this by combining high quality software, cutting edge EPOS technology and an unrivalled level of experience.

Food & Beverage
2018

From point-of-sale to enterprise management, online ordering to restaurant marketing, Granbury Solutions (GS) has brought together experienced industry leaders to provide our customers with end-to-end technology solutions and superior service. With roots in quick service, pizza, delivery, fast casual and full service, our solutions are comprehensive and tuned to your unique needs.

Food & Beverage
2018

Orion offers solutions to help wineries manage their operational information, enabling them to improve productivity, reduce errors and save money. Orion's exceptional commitment to the wine industry and product improvement has established Orion as the first choice for wineries seeking excellent software solutions and services.

Food & Beverage
2019

WineFetch provides cutting-edge e-commerce websites and apps for wine and spirit stores that are easy for both retailers and customers to integrate and use. WineFetch also captures customer data to help you better understand your customers and proactively cater to their needs and wants.

Food & Beverage
2019

ITWERCS was founded in 2016 in Marietta, Georgia, USA. Their cloud platform was originally launched in 2007 inside a major restaurant brand and provides a robust and comprehensive solution which covers POS, payments, kitchen display systems, scheduling, inventory, marketing & loyalty, and waitlist & reservations.

Foodservice
2019

Uniware is the leading, proven provider of EPoS systems for the hospitality and retail industries with more than 600 customers worldwide. Uniware is passionate about providing EPoS & Payment solutions that enable clients to maximize revenue, improve customer loyalty and increase stride within their hospitality & retail businesses.

Food & Beverage
2019

Impos Solutions is designed to suit a range of hospitality business types, from cafes and restaurants and bars to multi-site restaurant groups and national service organisations. For more than 10 years we have been providing fast and reliable POS software and hardware to Australian venues.

Food Processing
2022

McCarthys' Uniworks product provides industry specific software solutions that are fully customizable to meet the high and complex demands of core meat processing functions. McCarthys was founded in the late 80s, as the sole supplier of software solutions in New Zealand throughout the modernization of the industry. Since then, McCarthys has continued to refine their products to enable the complete management of plant processing operations. The Uniworks solutions are designed to enhance product traceability and allows processors to stand behind their integrity and safety with confidence. From the farm gate to retailer, you can trust us McCarthys to support your business operations and growth.

Food Processing
2023

Hellenic Systems Ltd. provides integrated hardware & software solutions for the food processing industry, backed up by a network of dedicated regional engineers.

Hellenic Systems was established nearly 35 years ago, and currently serves over 130 companies throughout the United Kingdom and Europe. Hellenic's products are embedded across most of its customers' value adding processes. Key products of Hellenic include weighing, recipe, traceability and QA systems as well as robotic warehouse management.

Food Processing
2023

Through its innovative platform InformationLeader, Theta Technologies provides quality assurance software that streamlines information capture, management and reporting with a core focus in the agricultural and primary industries sector and several other markets due to the flexibility and capability of the solution.

Food & Beverage
2023

GSoft was founded in 1999 and is focused on electronic invoicing, payment solutions and point of sale systems for retail and restaurants. They have expanded throughout the Uruguay and positioning itself alongside great leaders with point-of-sale solutions focused on automation of all business processes for companies.
Why is Jonas a Good Home For Your Vertical Market Software Company:
Let's Hear Some Testimonials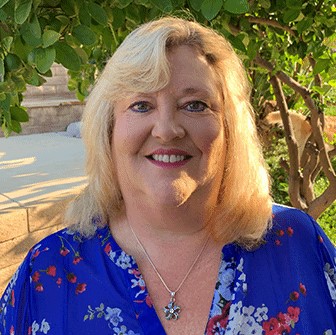 "I was able to experience the autonomy firsthand with my time at Computrition. It truly is a decentralized, but really supportive model. We continue to keep our fun and focused culture and independence. [As COO of Computrition] if we had a company that was struggling, we didn't talk about selling them, we talked about helping them. We could all pull together and see, where did they need help? What did they need? What could we do to bring their success back and working hand-in-hand with those businesses to improve the areas where they needed us? Best practices are probably the largest focus for me because that tied into a lot that I did as an integrator.
"Jonas continues to expand their presence in the food manufacturing software industry around the world. They recognize both the value of our technology, and the tenure and vertical focus of our team. I know Hellenic will continue to grow and prosper under their stewardship."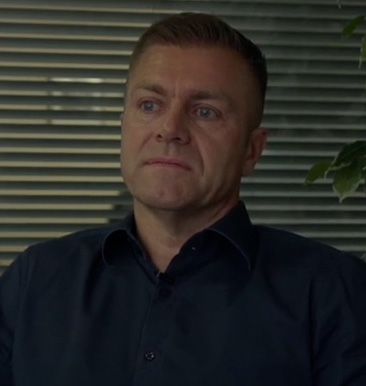 "I chose Jonas because I felt that they had the expertise to take MCR to the next level. I also liked the decentralized model, and I felt that MCR would be able to operate as a separate entity within the Jonas organization, and it would enable us to keep the same management team in place, which I thought would give us continuity. And that was important for the team."
Think Jonas would be a great permanent home for your software business? Reach out today to the contacts below to schedule a call: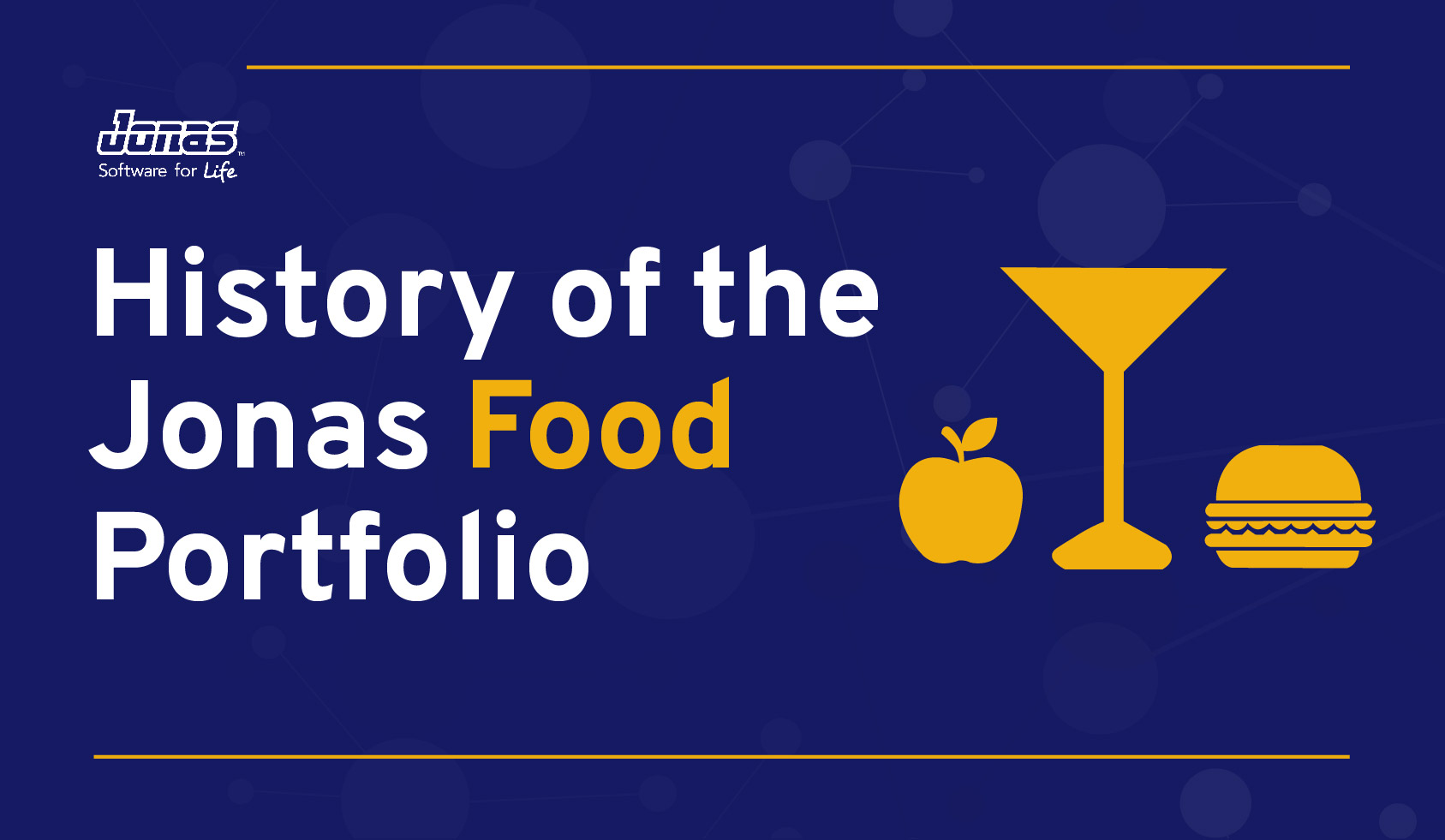 Jonas Software has a 15+ year history of providing mission critical software solutions to customers in food-related industries, such as foodservice...