Our Companies | Verticals | Time & Attendance

Huntington Buisness Systems ("HBS")
Acquired in 2022
HBS is a leading provider of Time and Attendance Management Software for small, medium, and large organizations across various industries. HBS delivers a fully customizable cloud-based solution with the greatest performance and flexibility on the market today.
Qwantec Ingenieria Limitada ("Qwantec")
Acquired in 2022
Qwantec is a market leading Chilean and Peruvian software provider of time & attendance control services and tools in the region.
Featured Content on the Time & Attendance Vertical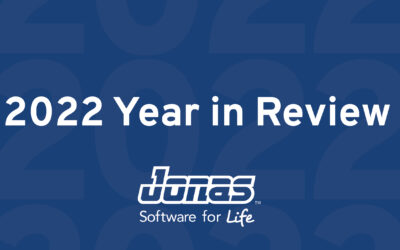 2022 has been a busy year full of new growth for Jonas Software: 16 innovative and mission-critical software companies were acquired by Jonas 12...