Our Companies | Verticals | Payment Processing

PayGate is a payment processing software business which provides data validation and services to support automated banking and e-commerce transactions. PayGate is built to take on new and emerging industry standards and regulations such as PSD2, SHA2 and NPA. PayGate provide free software updates to ensure our customers stay compliant and their payments schedules stay on track.

Constellation Payments
Acquired in 2013
Constellation Payments is a leading global gateway and merchant services provider with special expertise in software integration and recurring transactions representing a wide variety of verticals – including government entities, municipalities, moving and storage, club management, attractions, fitness, martial arts, event registration and hospitality management.
Featured Content on the Payment Processing Vertical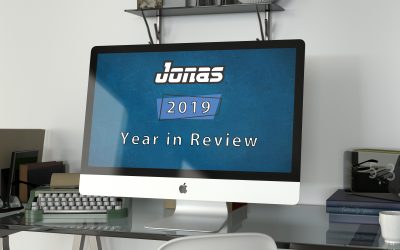 2019 was a great year on many accounts. Many stock markets reached an all-time high, including the S&P 500 which topped the year over 3200. The...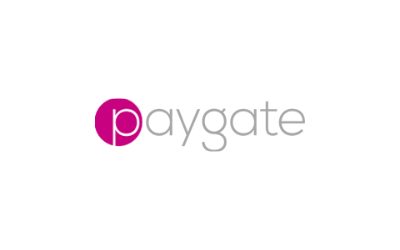 Wallingford, Oxfordshire, United Kingdom, June 24, 2019 – Jonas Software ("Jonas") is pleased to announce the acquisition of CORVID...