Cinema Management & Ticketing
Our Companies | Verticals | Cinema Management & Ticketing
Omniterm
Acquired in 2021
Omniterm delivers a complete and affordable theatre management solution that includes ticket sales, reserved seating, concessions, promotion, loyalty programs, restaurant sales and business reporting. Omniterm's software suite is available for mid to large size cinemas and cinema chains.
Featured Content on the Cinema Management & Ticketing Vertical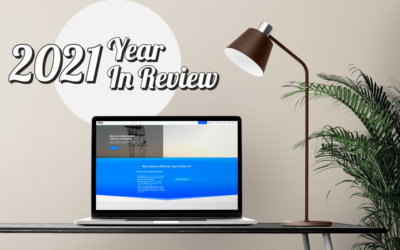 There were 14 new software businesses that joined the Jonas family of companies in 2021: Six were in the United Kingdom / Europe, four were in North...