Our Companies | Verticals | Budgeting

XLerant provides cloud-based budgeting, forecasting and reporting solutions designed with easy to use interfaces. XLerant's software-as-a-service (SaaS) solutions serve small to mid-size enterprises who value collaborative environments as an effective way to engage employees and achieve their strategic objectives.
Featured Content on the Budgeting Vertical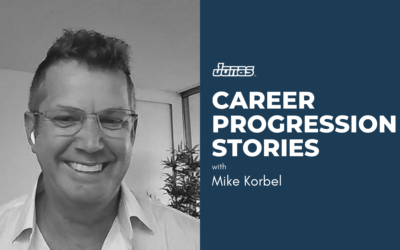 We caught up with Mike Korbel, Former President of Centaman, and spoke about
...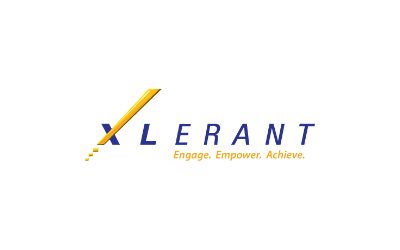 Toronto, Ontario, March 30, 2018 – Jonas Software ("Jonas") is pleased to announce the acquisition of substantially […]
...