Our Companies | Verticals | Product Licensing

Brainbase
Acquired in 2022
Brainbase is a modern, end-to-end licensing management platform that brings together the features required to run a global licensing business at scale, enabling your team to make smarter, faster decisions. The company is headquartered in Los Angeles, California.

MyMediaBox
Acquired in 2012
MyMediaBox is a leading provider of affordable, intuitive and flexible hosted, online business applications (software-as-a-service), for digital asset management, style guide asset delivery and product approvals workflows for the Consumer Products and Television Distribution industries.
Featured Content on the Product Licensing Vertical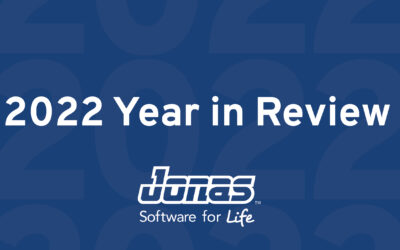 2022 has been a busy year full of new growth for Jonas Software: 16 innovative and mission-critical software companies were acquired by Jonas 12...