Our Companies | Verticals | Loyalty

RewardOps
Acquired in 2020
InfoMax is an industry leader focused on the Canadian long-term care industry, as well as the Canadian municipal government sector. The InfoMax solutions help facilitate easy and accurate data capturing, transmission and processing for form-based data such as prescriber's orders, medication administration records from doctors and nurses to long-term care pharmacies, and utility locate data and dozens of other forms used for municipal government.
Featured Content on the Loyalty Vertical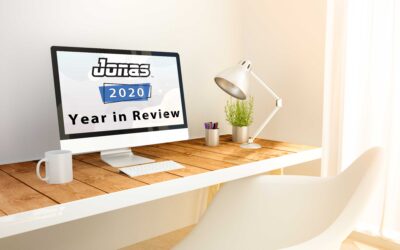 2020 for Jonas Software was challenging for many reasons. The year began business-as-usual for the first couple of months, then things quickly took...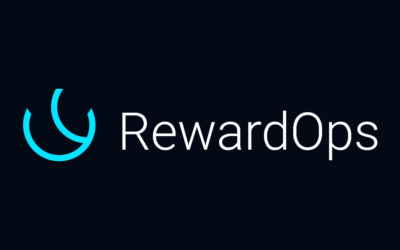 Markham, Ontario, November 16, 2020 – Jonas Software ("Jonas") is pleased to announce its 100th acquisition with the addition of RewardOps, an...