Our Companies | Verticals | Emergency Services

Bluestar Software
Acquired in 2020
Bluestar is a leading solutions provider to Police Forces and related agencies, delivering software meeting a variety of operational requirements. The product range encompasses systems deployed to thousands of users along with specialist applications designed for departmental use by expert personnel. The software is used for briefing, tasking, intelligence analysis, mapping, incident recording, planning, identity management, forensic case work, criminal profiling, management information, image/data storage and much more.
Featured Content on the Emergency Services Vertical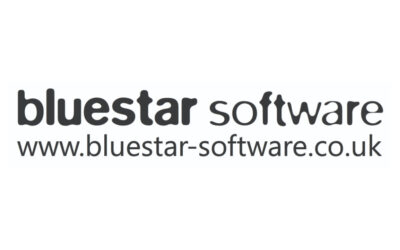 Wallingford, Oxfordshire, United Kingdom, December 23, 2020 – Jonas Software ("Jonas") is pleased to announce an expansion into the Emergency...