Our Companies | Verticals | Continuing Education

InReach LLC
Acquired in 2015
InReach LLC "InReach" is a leading player in the Continuing Education vertical in the US, with a strong focus on the Legal, Financial and Medical markets. InReach provides SaaS based software and services that allow associations to bring continuing education and training programs online. These sessions can be tracked on successful completion allowing associations to stay in good standing with their professional boards and enabling them to continue practicing in their fields.
Featured Content on the Continuing Education Vertical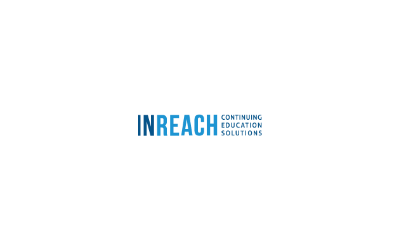 Austin, TX – July 14, 2015 – Jonas Software has announced the acquisition of InReach, a leading […]
...