Vertical – Metal Service Centers Articles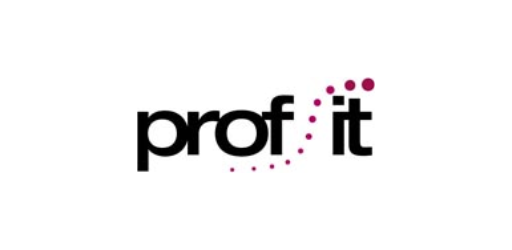 Jonas Software has acquired PCI Systems Ltd, a...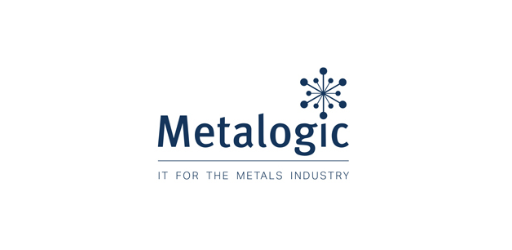 Jonas Software has acquired Metalogic, a leading...
No Results Found
The page you requested could not be found. Try refining your search, or use the navigation above to locate the post.
Want to hear about Jonas Software periodically?
Be the first to know about Jonas Software's latest updates. Be notified about our latest acquisitions,  blog posts, and stay connected to our future M&A content!