A Growing Family of Software Companies
Jonas Software acquires, manages, and builds industry-specific software companies globally.
Hear what other business owners have to say about their experience with Jonas and how we helped preserve their legacy.

Learn about our acquisition guidelines to ensure that Jonas Software is the best future home for your clients.
We have a decentralized structure at Jonas, and do not seek to take over the day-to-day operations of our companies.
We have never sold a business. This is our software for life promise – selling to Jonas means you have found a permanent home.
Culture of Sharing
Best Practices
Leverage our vertical market software expertise. Jonas has completed 130+ acquisitions and our parent company, Constellation Software, 850+.
GREAT SOFTWARE COMPANIES WITH EVEN BETTER PEOPLE
At Jonas Software, we have long realized that our greatest asset is our employee base. We currently have over 3500 employees across the globe and we strive to provide them with a fantastic working environment and an enriching career, which we know will translate into world-class service to our valued clients.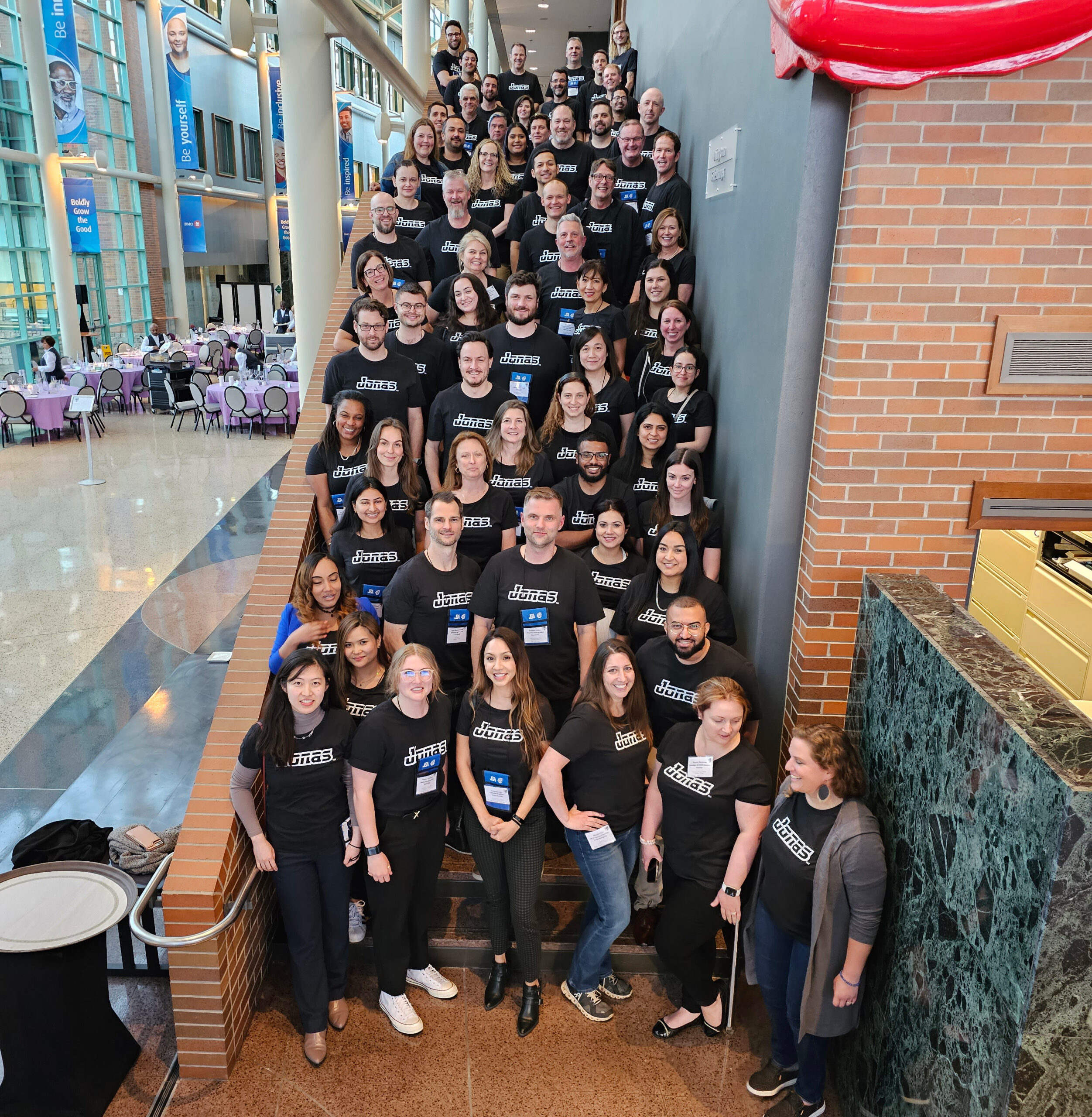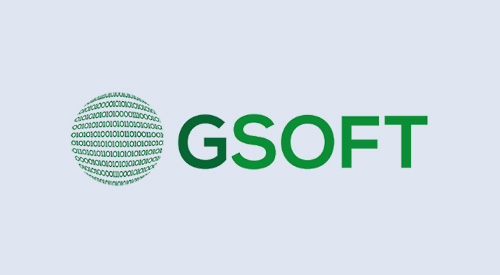 AUGUST 2, 2023
GSoft
 GSoft was founded in 1999 and is focused on electronic invoicing, payment solutions and point of sale systems for retail and restaurants throughout Uruguay.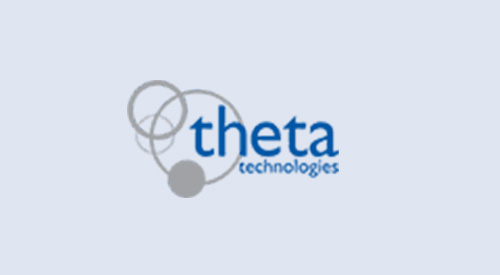 JULY 24, 2023
Theta Technologies
Theta provides quality assurance software that streamlines information capture, management and reporting with a core focus in the agricultural and primary industries sector and several other markets due to the flexibility and capability of the solution.
JULY 13, 2023
WebRecon
WebRecon is a leading provider of litigation tracking and consumer risk management solutions for the credit and collection industry.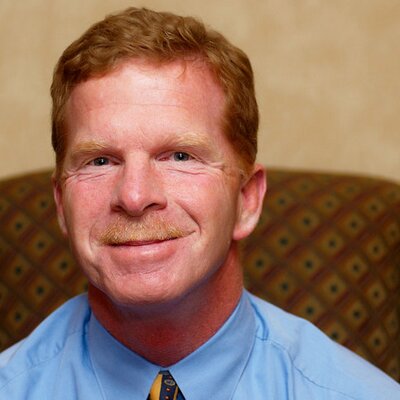 "The Jonas family of companies was a great permanent home for our family business. It was clear from the beginning that Jonas shares our belief of taking great care of our employees and customers. They stand behind their 'Software for Life' promise."
John Brookbank
Shareholder & CEO, BEC Legal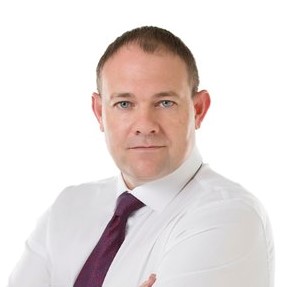 "I joined Jonas through the acquisition of XN Leisure in 2010. Not only has the business thrived under Jonas ownership, it has also been a fantastic place for me to grow my career."
Darrell Boxall
Managing Director, XN Leisure (now Portfolio Manager, Jonas UK)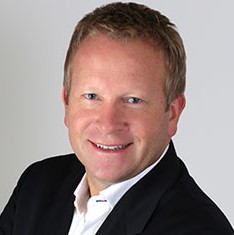 "One of Jonas' key success factors is autonomy and decentralization. Since selling my software company to Jonas in 2012, I've continued to run my business independently while being able to tap into the knowledge and best practices from other Jonas companies."
Eric Rennagel
Founder & CEO, My Media Box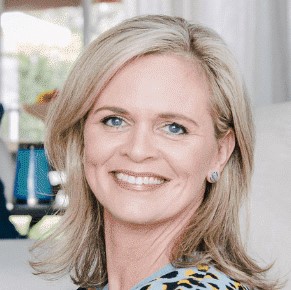 "We had the autonomy to keep our beautiful staff and maintain our culture. But we also got to become part of a bigger Jonas family that would support us and help us grow even more. This is why we believed Jonas was a great fit for us at Shortcuts."
Jo Burgess
Co-Founder & VP, Shortcuts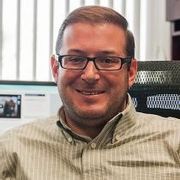 "You spend all this time building your baby and you really care about the future of your business and what is going to happen to it. We knew Jonas cared as much about the long term future of EZFacility as we did."
Eric Willin
Former CEO, EZFacility (Current Portfolio Manager, Jonas)
Want to hear about Jonas Software periodically?
Be the first to know about Jonas Software's latest updates. Be notified about our latest acquisitions,  blog posts, and stay connected to our future M&A content!